Air Force invites vendors to 2019 AFRC ISR Expo
By Loren Blinde
March 18, 2019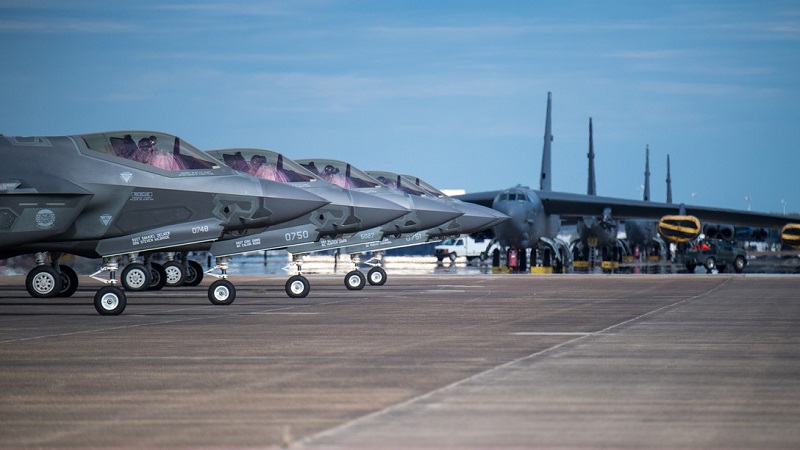 On March 15, the U.S. Air Force issued a vendor invitation for the 2019 AFRC Intelligence, Surveillance and Reconnaissance EXPO. Responses are due by 4:00 p.m. Central on May 17.
This is to notify potential attendees and extend an invitation to the 2019 Air Force Reserve Command Intelligence Directorate (AFRC/A2) Intelligence, Surveillance, and Reconnaissance (ISR) EXPO, which will be hosted at the Hilton Palacio del Rio in San Antonio, Texas, 20-22 August 2019. This expo will bring intelligence professionals together across AFRC, Air National Guard, every Air Force (AF) Major Command, representatives from each Combatant Command (CCMD), and representatives from key national intelligence agencies.
The theme is "Ready for Tomorrow's Fight" and our key note speaker topics will focus on AF readiness for peer-to-peer competitors; specifically, how the DOD and AF ISR enterprise should evolve/transition its current force posturing to meet future demands. Other keynote topics will include force development and technological innovation that will drive decision advantages over peer and near peer adversaries.
The expo floor is also open for industry partners, AF Reserve, Air National Guard, intelligence agencies, and CCMD partners to provide a display/demonstration booth highlighting their emerging capacity and capabilities.
Full information is available here.
Source: FedBizOpps