Hypori receives investment from David Petraeus
By Loren Blinde
April 29, 2022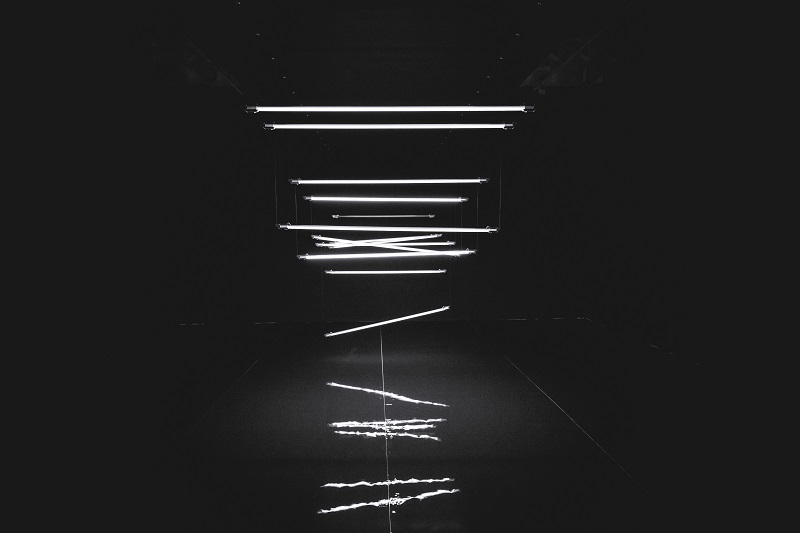 On April 27, Reston, VA-based Hypori announced that retired General David Petraeus has personally invested capital in Hypori. Petraeus has a distinguished career in the U.S. military, was the director of the CIA and is known for being a strong advocate for developing leading-edge technological innovation in defense.
"I am very excited to invest personally in Hypori," said General Petraeus. "The transformative technology that Hypori has developed will be of enormous value in helping protect our national infrastructure and businesses. In today's world of aggressive criminal cyber threats, having a proven, zero-trust solution to protect both commercial and government interests by protecting data in transit or at rest will be of significant impact."
Hypori President and CEO Jared Shepard said, "We are honored to have General Petraeus' support. It is a testament to the value, potential, and relevance of Hypori's approach to secure access at the edge, especially in the defense and national security communities."
General Petraeus served over 37 years in the U.S. Army, culminating his career with six consecutive commands as a General Officer, five in combat. He subsequently served as Director of the CIA during a period of significant achievements in the global War on Terror.
Source: Hypori
Like IC News? Then please consider subscribing. You'll get full access to our searchable library of 10,000+ articles, plus new articles each weekday.