Hypori wins NGA contract
By Loren Blinde
June 7, 2023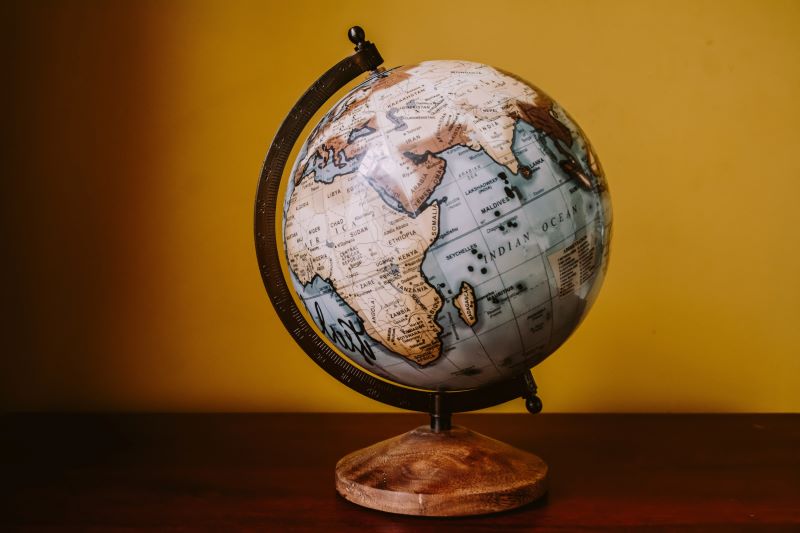 On June 6, Reston, VA-based Hypori, a virtual bring-your-own-device (BYOD) National Security Agency-approved commercial solution for classified (CSfC) and unclassified access SaaS provider, was awarded a contract by the National Geospatial-Intelligence Agency (NGA) to support its mobile infrastructure transformation from government-provided cell phones to an innovative, unclassified BYOD approach using Hypori Halo.
Under the terms of this Small Business Innovation Research (SBIR) Phase III award, Hypori will provide its zero-trust virtual device, Hypori Halo, and comprehensive technical support to the NGA. The implementation of this technology marks a significant milestone in the NGA's Next Generation Mobility initiative, as Hypori Halo enables NGA employees' remote access to NIPRNet from their personal smartphones and tablets. The agreement covers a base period of performance of one year, with the option for two additional one-year periods. This deployment, rolling out to a third of NGA's workforce, will empower those employees with enhanced, secure and flexible mobile access while maintaining zero-trust security standards.
NGA delivers world-class geospatial intelligence for the Department of Defense (DoD), with the primary mission of collecting, analyzing, and distributing geospatial intelligence in support of national security.
"We are honored to have been chosen by the NGA and contribute to the advancement of their Next Generation Mobility initiative," said Hypori President and CEO Jared Shepard. "This award represents a shift in the DoD, embracing its move towards tested and proven zero-trust solutions to set an elevated standard in secure mobility using virtualization at the edge."
Source: Hypori
Help IC News continue to bring you breaking news from across the IC and IC contracting landscape. Join our paid subscribers today.