Hypori achieves DOD IL4 and IL5 PA
By Loren Blinde
August 7, 2023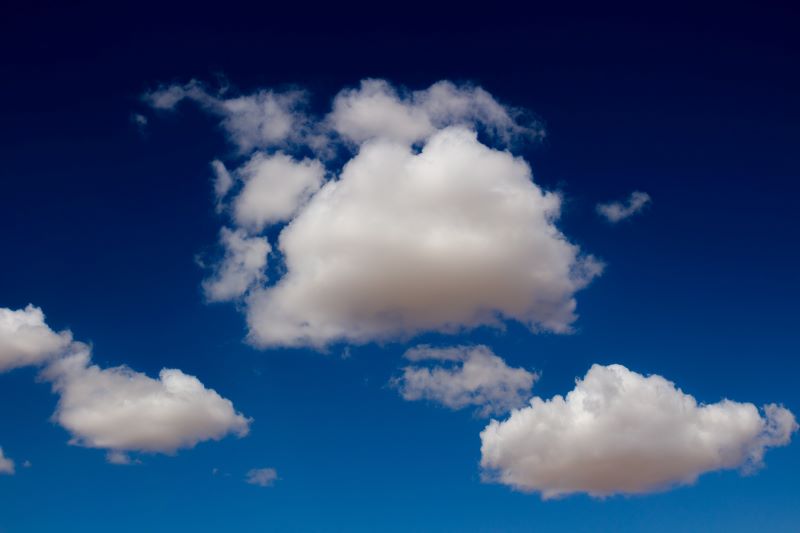 On August 3, Reston, VA-based Hypori, a commercial solution for Department of Defense (DOD) bring-your-own-device (BYOD) capability and National Security Agency (NSA) commercial solutions for classified (CSfC) mobility provider, announced that the DOD and Defense Information Systems Agency (DISA) has granted Hypori Halo Provisional Authorization (PA) at Impact Levels 4 and 5 (IL4 and IL5), as defined in the Department of Defense Cloud Computing Security Requirements Guide (DOD CC SRG). The DOD developed these information impact levels (ILs) to segregate and protect information according to data sensitivity.
The newly released, SaaS-delivered Hypori Halo IL5 solution, available only on Amazon Web Services (AWS) GovCloud (US), allows DOD mission owners and partners access to environments storing and processing Controlled Unclassified Information (CUI) environments, and access to unclassified National Security Systems (NSS) like NIPRNet from either government-furnished equipment (GFE) or employee personal mobile devices enabling BYOD programs.
The Hypori Halo IL5 environment includes IL4 services which Defense Industrial Base (DIB) companies and contractors can leverage to swiftly meet CMMC 2.0 qualifications for securing CUI and accessing GCC-High from personal mobile devices. Hypori Halo accomplishes all of this without requiring a mobile device manager (MDM) resident on the employee's personal device.
Hypori Halo SaaS delivers zero-trust access to enterprise apps and data via a separate, secure virtual mobile device from any smartphone or tablet with 100% user privacy and no data at rest on the device. Mission Owners and Partners needing to protect CUI can use provisioned credentials for encrypted communications and digital signatures (CAC PKI) to securely connect to DOD information resources from a mobile device using Hypori Halo with minimal risk.
"Hypori is proud to achieve our Provisional Authorization to support our DOD and DIB customers," said Jared Shepard, Hypori president and CEO. "This achievement demonstrates our commitment to secure service members, government employees, and contractors at the highest data classification levels. For those using Hypori Halo as virtual BYOD, we're preserving the privacy of end-user personal data on their own phones. Our Hypori Halo IL4/5 SaaS on AWS GovCloud is going to change the way our national security customers operate and collaborate from a mobile device to achieve mission success."
Source: Hypori
Help IC News continue to bring you breaking news from across the IC and IC contracting landscape. Join our paid subscribers today.