Dan Maguire selected as NT Concepts CEO
By Loren Blinde
April 29, 2022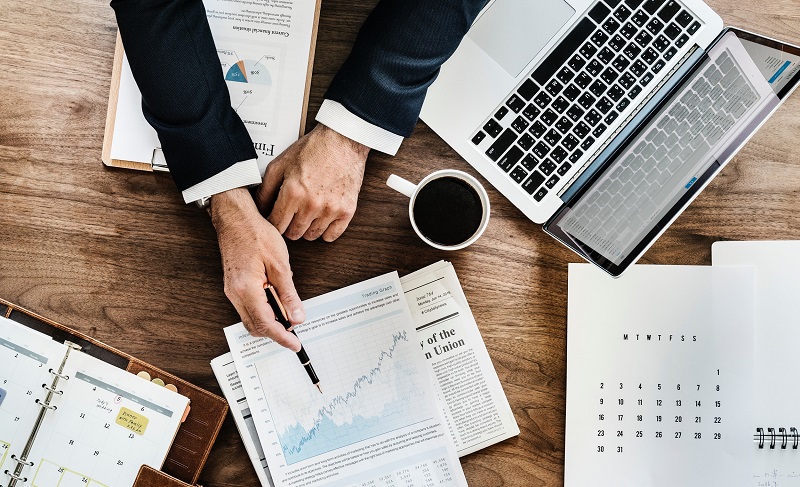 On April 28, NT Concepts announced that Dan Maguire has joined the Vienna, VA-based company as its new chief executive, succeeding Michele Bolos. Bolos, who founded the company in 1998, will continue in her current capacity as executive chair of the board.
A well-respected leader in the GovCon industry, Maguire is the former CEO of TeraThink Corporation, which was acquired by CGI Federal in 2020. He is also the previous founder/co-founder of multiple companies focused on providing mission-focused services to public sector and Fortune 2000 clients.
In his new role, Maguire will work closely with the board and senior leadership team to shape the company's forward-leaning strategy and execution within the Intelligence and Defense communities.
"As the founder of NT Concepts, it is important to find a successor who not only encompasses your entrepreneurial culture but also stands on the same set of values. Dan embodies both qualities, and I'm excited to hand the helm over to his leadership," Bolos said. "He brings extensive experience to help drive the strong performance and delivery excellence our customers expect—all while executing our aggressive growth strategy within the national security space."
"NT Concepts has a successful track record as an agile mid-tier delivering mission-critical data and technology solutions. The leading-edge work they are doing with rapid software prototyping and advanced data science delivers true mission impact to our customers, and it's exciting to help expand that capability into new operational environments," Maguire said.
"I'm honored to work with the incredibly talented team at NT Concepts," Maguire continued. "I look forward to building on the company's success and leading its next era of growth."
Source: NT Concepts
Keep up with your competitors by following notable executive moves across the IC contracting space — become a paid subscriber to IC News.