Heico Corporation acquires Bernier
By Loren Blinde
July 5, 2019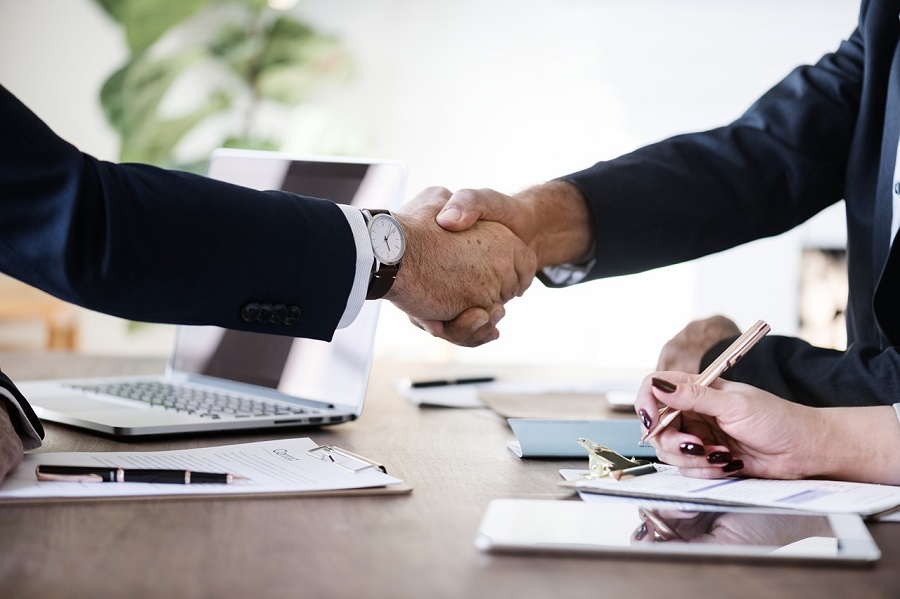 HEICO Corporation announced on July 2 that its Buc, France-based 3D PLUS subsidiary acquired substantially all of the assets and business of Bretigny-sur-Orge, France-based BERNIER, SAS ("BERNIER") in an all cash transaction. 3D PLUS is part of HEICO's Electronic Technologies Group.
No further financial details were disclosed, but HEICO expects the acquisition to be accretive to its earnings within the first 12 months after closing.
Founded in 1933, BERNIER is a leading French designer and manufacturer of interconnect products used in demanding defense, aerospace and industrial applications, primarily for communications-related purposes. BERNIER's products are sold mostly within France, the European Community, Asia, the Middle East and the USA.
The business will continue to operate under the BERNIER name and in its current engineering and production facility located in Bretigny-sur-Orge. Further, BERNIER, 3D PLUS and HEICO stated that they do not expect any staff turnover from among BERNIER's approximately 40 talented Team Members to result from the acquisition.
Dominque Gaucher, BERNIER's general manager, commented, "We are very pleased to have 3D PLUS and HEICO as our new partners. BERNIER's employees, including its management team, strongly supported the 3D PLUS/HEICO purchase because of their culture and the way they do business. We look forward to a strong future together."
Pierre Maurice, 3D PLUS' co-founder and CEO, stated, "We are proud to welcome BERNIER in the group and are excited to work with their wonderful team we have gotten to know over the recent months. We are grateful for their confidence, BERNIER's customers' confidence and the confidence of the Government of France for entrusting us with this special business. Moreover, BERNIER's products will be a great addition to our existing product lines and will give 3D PLUS access to new markets."
Laurans Mendelson, HEICO's chairman and chief executive officer, along with Victor Mendelson, HEICO's co-president and chief executive officer of its Electronic Technologies Group, jointly remarked, "We have great respect for BERNIER and its entire team. For 86 years, they have been serving their customers with excellent products and top-notch service, so this is exactly the kind of company that belongs in HEICO. We welcome everyone at BERNIER to the HEICO family."
Source: HEICO