Air Force issues Space Superiority Systems OPS3 sources sought
By Loren Blinde
July 5, 2019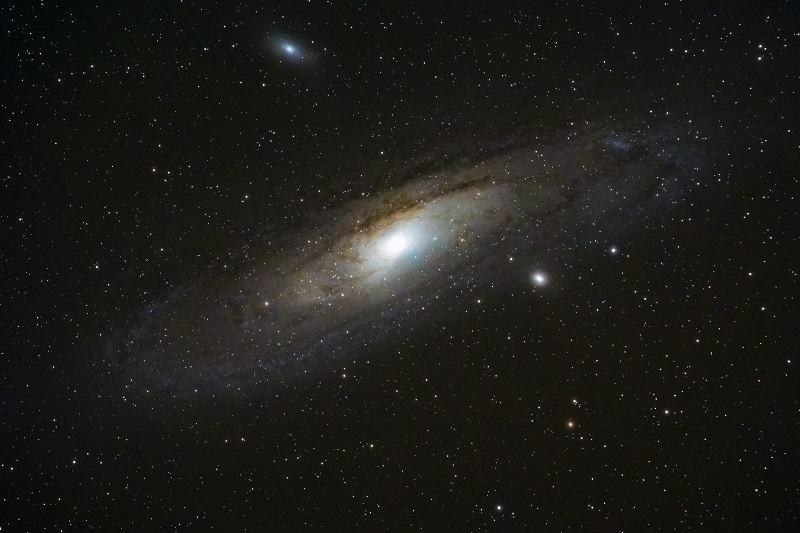 On July 3, the Air Force Space Command issued a sources sought notice for Space Superiority Systems Operations & Product Support Services 3 (OPS3). Responses are due by 4:00 p.m. Pacific on July 26.
The Air Force Space and Missile Systems Center, Space Superiority Systems Directorate (SMC/SY), is using this Sources Sought Synopsis to conduct market research to identify potential offerors with the capability to provide sustaining engineering and life-cycle product support for the following mission areas: Space Situational Awareness (SSA); Defensive Space Control (DSC); Offensive Space Control (OSC); and, the Space Test/Training Range (STTR). 
Associated tasks within the contemplated services contract include but are not limited to the following activities: delivering direct mission support of operational systems; secure network infrastructure and long-haul communication lines; working directly with depot contractors to rectify critical system failures; performing technology insertion and risk reduction activities to identify obsolescence fixes and efficiencies; and support rapid hands-on development of assets to meet Joint Urgent Operational Need (JUON) requirements.
The Systems Operations & Product Support Services program supports SMC/SY at multiple levels of security from Secret/Collateral, up to and including Top Secret (TS)/Special Compartmented Information (SCI), Special Access Program/Special Access Required (SAP/SAR). The contemplated contract is expected to consist of a one (1) year base period with up to six (6) annual option periods. The Government anticipates awarding the follow-on effort no later than 30 April 2020.
Full information is available here.
Source: FedBizOpps