DoD to hold fog and edge computing solutions meeting
By Loren Blinde
August 2, 2022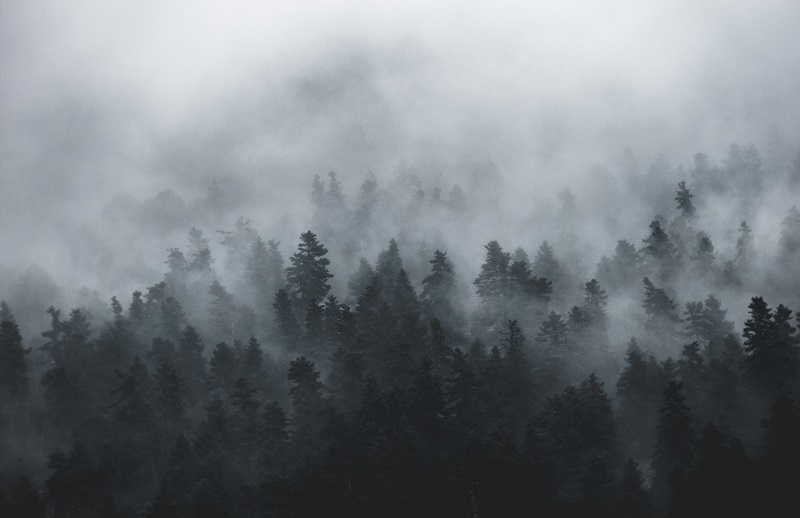 The Department of Defense's (DoD) Under Secretary of Defense for Research and Engineering (R&E) Capability Prototypes Office, in coordination with the meeting sponsor Air Force Research Laboratory (AFRL) Transformational Capabilities Office (TCO) announced that it will conduct a virtual Solutions Meeting focused on Fog and Edge Computing in the Fall of 2022. All applications must be received on or before 5:00 PM EDT, August 10, 2022. Submission of an application does not guarantee an invitation to the Solutions Meeting.
The Solutions Meeting provides selected innovative companies with an opportunity to make short technical presentations to government representatives about their technologies and products. There is a potential for companies to be selected for pilot projects or experimentation if their technology match DoD's needs.
Background
Across the DoD enterprise, platforms are equipped with a grid of sensors that collect massive amounts of data to carry out multi-domain missions. The DoD needs transformational computing technologies to increase on-board data analytics, limit communications latency and cost, increase human situational awareness and enable adaptive decisions, and provide energy efficient computing and architectures for data collection and processing. Additionally, the DoD needs collaborative computing and cutting-edge networking for fusion of multi-spatial, multi-signal, and multi-reports.
Edge computing is the collection of technologies and capabilities necessary to enable processing of sensor data in real time, generate insights from that data, and interact with that data through applications in a distributed manner with varying levels of connectivity. Fog computing is a selective filter and provides additional data management and analysis between data at the Edge by sending it back to the Cloud for additional processing. AFRL is investigating solutions in Fog and Edge computing that focus on Human Computer Interfaces; Energy Efficient Computing and Architectures for Data Collection/Processing; and Collaborative Computing, Fusion and Networking.
AFRL is looking for innovative technologies that enable Fog and Edge computing in the following areas:
Human Computer Interfaces
Energy Efficient Computing and Architectures for Data Collection/Processing
Collaborative Computing, Fusion and Networking
Review the full fog and edge computing invitation.
Source: SAM
The right opportunity can be worth millions. Don't miss out on the latest IC-focused RFI, BAA, industry day, and RFP information – subscribe to IC News today.