H.I.G. Capital acquires majority interest in Iron Bow
By Loren Blinde
October 1, 2018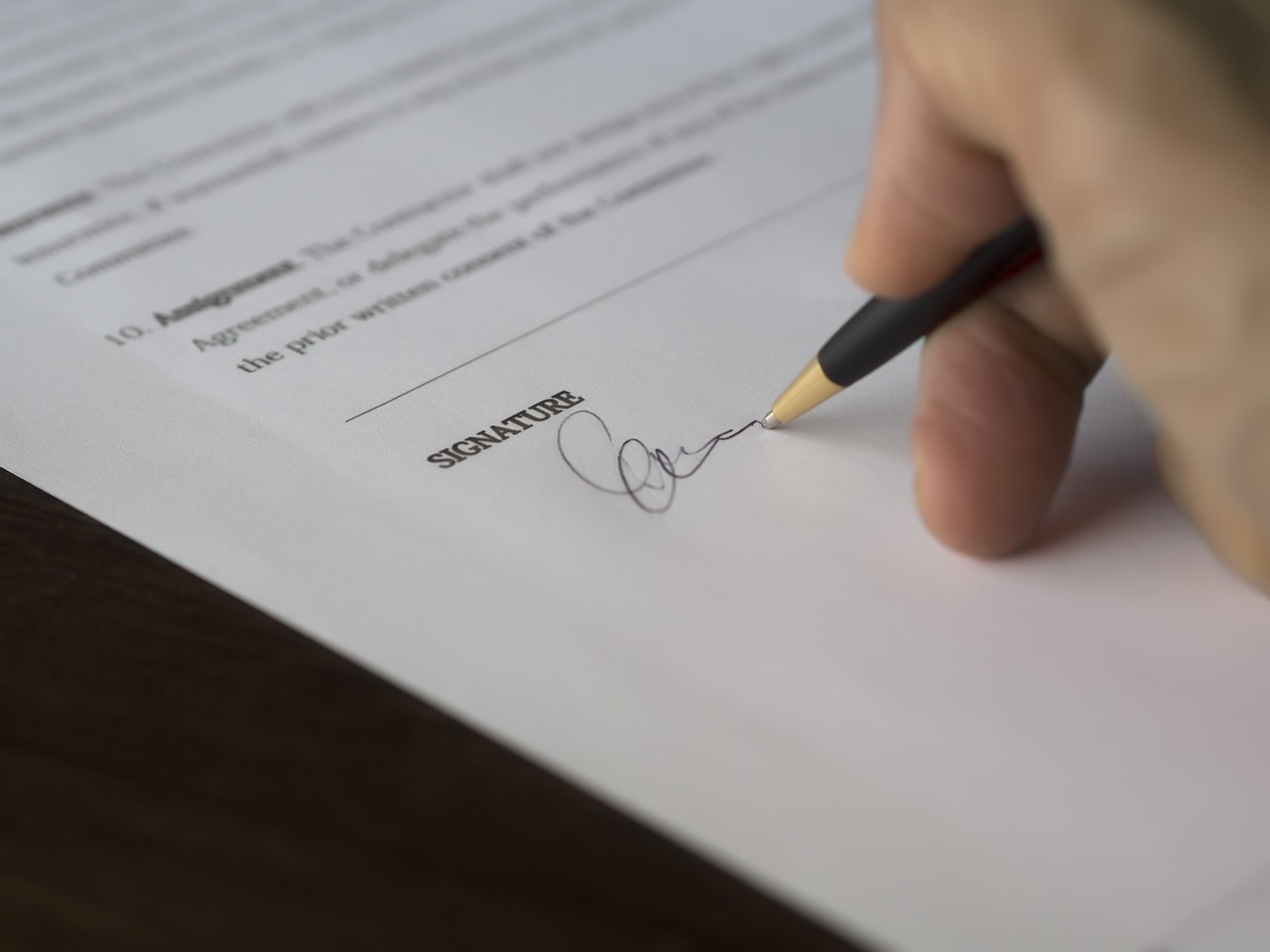 H.I.G. Capital ("H.I.G."), based in Miami, FL, announced on Septembere 28 that one of its affiliates has acquired a majority interest in Iron Bow Technologies ("Iron Bow"), a leading provider of IT solutions to government and commercial clients based in Herndon, VA.
The investment from H.I.G. will accelerate Iron Bow's rapid growth across the public and private sectors. Iron Bow plans to continue its organic investment strategy as well as target strategic acquisitions that will help the company expand its existing portfolio, broaden its offerings, and gain greater market diversity.
"Iron Bow's 'customer first' culture and various consecutive top workplace recognitions are reflective of the continuous investment in our team members, partnerships and customer relationships," said President and Chief Executive Officer Rene LaVigne. "With H.I.G.'s support, Iron Bow will be better equipped to realize our greater vision, while continuing to provide all members of our eco-system with additional opportunities for success. The tremendous culture that we've developed will continue to be a key ingredient in our DNA."
"Early on, we identified Iron Bow as the clear market leader for IT products and services that make federal, state and local governments run more efficiently. Building on that foundation, Iron Bow has developed a variety of cost-effective solutions for the commercial and healthcare segments. That combination of offerings make our go-to-market strategy so powerful," commented Jeff Zanarini, a managing director of H.I.G. "Rene and the rest of the executive team will continue to lead the organization through this next exciting phase of organic and inorganic growth, across all these verticals."
Iron Bow is the third government services platform investment H.I.G. has made in the past year.
Source: H.I.G.