ARL posts BC3SS sources sought
By Loren Blinde
October 1, 2018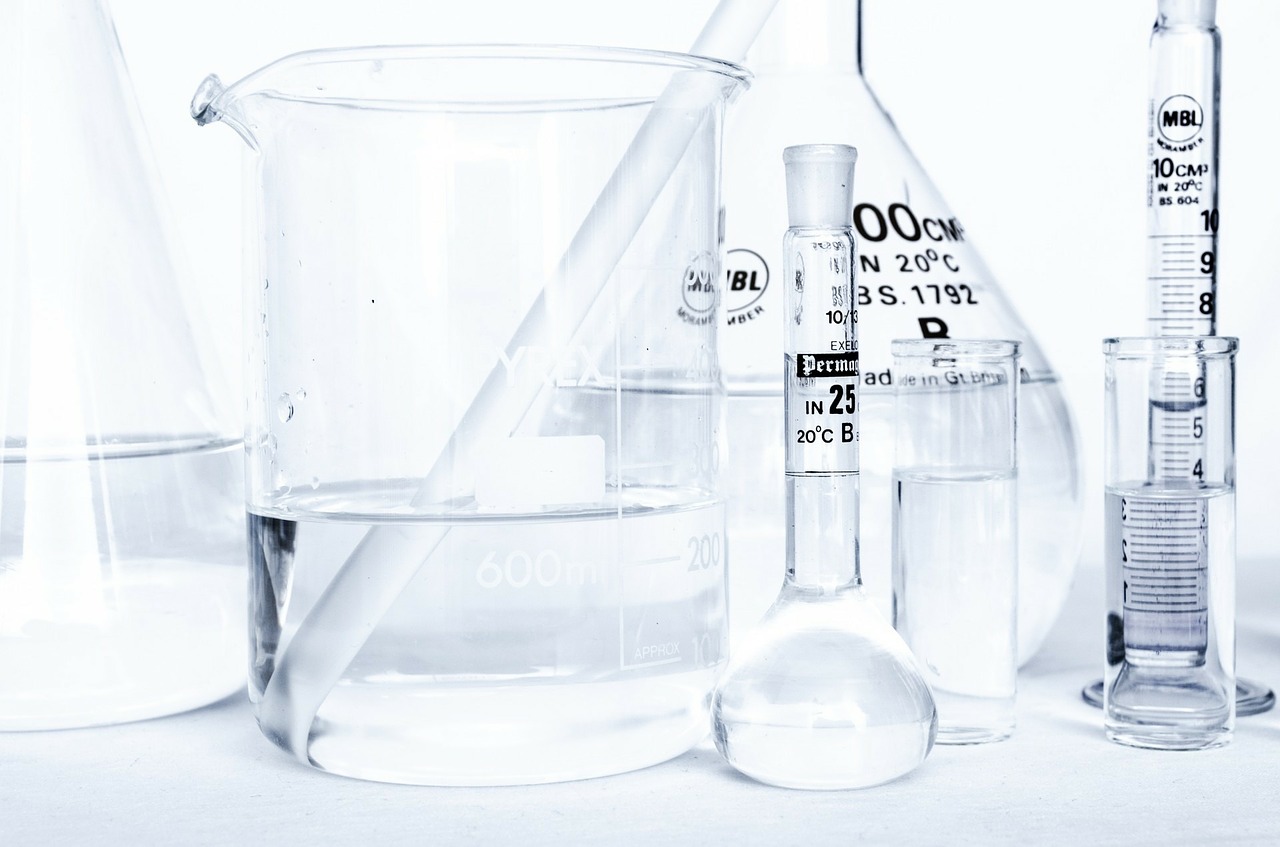 On September 28, the U.S. Army Research Laboratory issued a sources sought notice for Battlefield Connected, Cumulative, and Convergent Support Services (BC3SS) (Solicitation Number: PANAPG-17-P-0000-112281). Responses are due by 4:00 p.m. Eastern on October 26.
The Army Research Laboratory is surveying the market to locate/identify interested Small Business Concerns to support the technology development to meet the Army's Research and Technology Requirements. BC3SS is anticipated to be a Multi-Award, Indefinite Delivery Indefinite Quantity (MA-IDIQ) type contract that is planned to provide task orders which will primarily be issued on a Cost Plus Fixed Fee (CPFF) basis. BC3SS is anticipated to have a five (5) year base ordering period.
It is not feasible at this time to describe in detail, each individual task the Contractor will be required to perform. This procurement will enable ARL's ability to perform its mission of research, development and experimentation. The Army Modernization Priorities are the critical needs of the Army to maintain overmatch for the Soldier as we anticipate the demands of future conflict. ARL's Essential Research Programs (ERPs) focus our efforts to pursue the Army's vision of the Multi-Domain Battle with the intent to operate each ERP as a program with well-defined outcomes and decision points.
Long-term Science and Technology (S&T) trajectories for the ERPs are focused on outcomes that provide overmatch for the Army with an eye to providing capabilities in the 2050 time frame – without the luxury of time. ARL requires an agile and entrepreneurial mindset and be expeditious in transition of research products to RDEC's, industry, Program Managers (PM)/Program Executive Offices (PEO), and the requirements community as soon as they show promise. ARL and our industry partners must be aligned and ready to support the Cross Functional Teams (CFTs) in the pursuit of mid- and far-term capabilities.
BACKGROUND
The Battlefield Connected, Cumulative, and Convergent Support Services (BC3SS) contract is intended to support the Army Research Laboratory (ARL) and its customers in the performance of their Research and Development (R&D) mission to organize and deliver critical capabilities to our combat formations. ARL must develop technological advancements that outpace our adversaries and deliver superiority to our forces to fight and win wars.
ARL will accomplish this through the alignment of research programs and resources to address the Army's Modernization Command priorities to organize and deliver modern, critical capabilities to our combat forces. The Army Modernization technical outcomes aim to achieve overmatch against our adversaries, whenever and wherever we deploy our forces. The technical outcomes, organized to deliver to the Army Futures Command, Cross Functional Teams, include the development of longer range precision fires; next generation ground combat vehicles; future vertical lift capabilities; advances in soldier lethality; assured, precision position, navigation, and timing, especially in Global Positioning System (GPS) denied environments; advanced networks and command, control, computing and intelligence systems; advanced air and missile defense systems; and synthetic training environments.
ARL's R&D mission must be CONNECTED across the Future Force Modernization Enterprise (FFME), the Army, Department of Defense (DoD) organizations and other customers, transition partners, and to our industrial and academic partners. This will be done through high quality products delivered to the Army and our Soldiers in the shortest time possible. ARL's work must be CUMULATIVE – building upon existing technology and best practices. ARL must make effective use of the Army research enterprise and provide excellent stewardship of resources. This requires our workforce and industry partners to be well-connected to their technical communities and knowledgeable about what currently constitutes the state-of-the-art in their technical fields. It also requires that our efforts build from basic and applied research through development to prototyping of novel capabilities. The goal is that our cumulative efforts are greater than just the sum of their constituent parts and must CONVERGE to deliver results and products that meet the Army Modernization Priorities.
Full information is available here.
Source: FedBizOpps