Navy announces upcoming UTIC industry day, solicitation
By Loren Blinde
October 1, 2018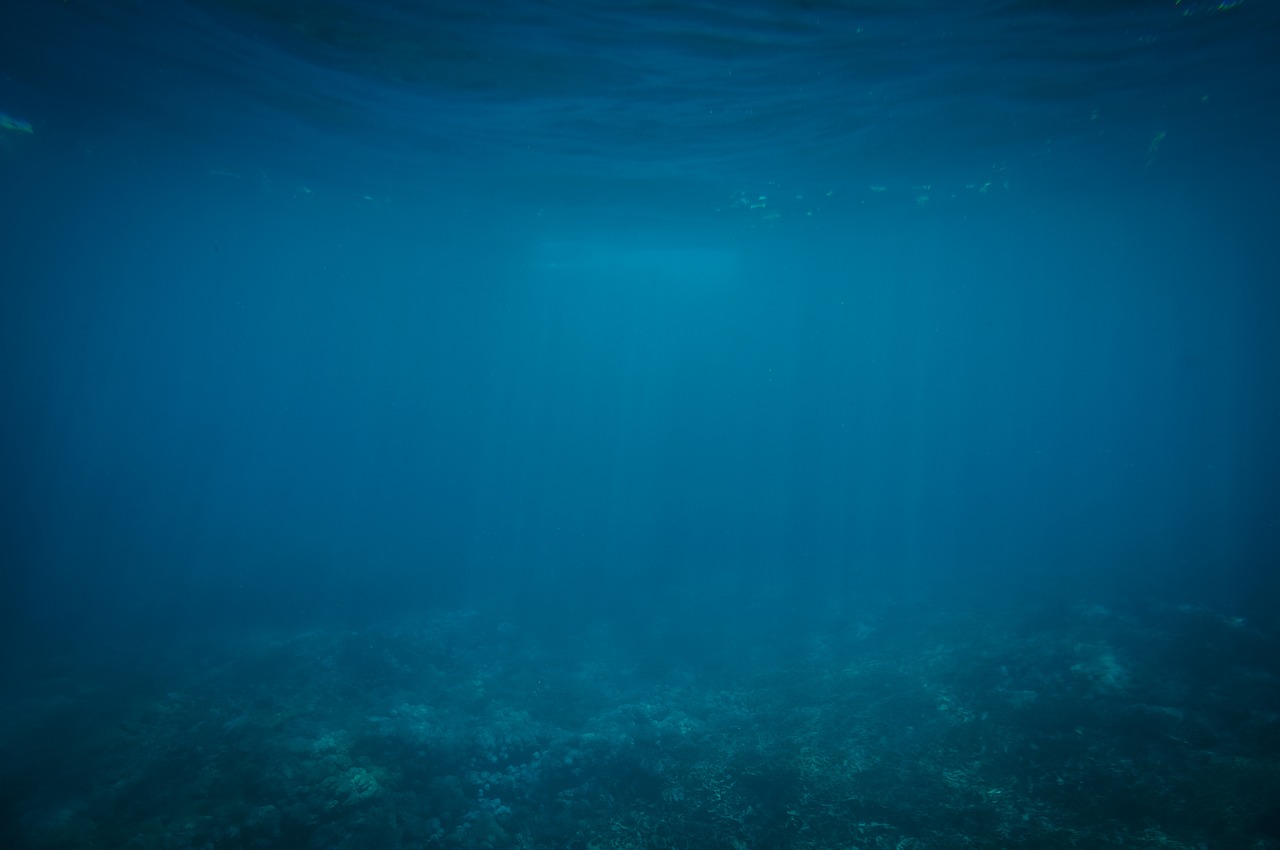 On September 28, the Naval Undersea Warfare Command (NUWC) announced an upcoming solicitation through the Undersea Technology Innovation Consortium (UTIC).  A UTIC member only Industry Day will be held on 17 October 2018 in Middletown, RI.
NUWC requires innovative technological solutions to address current and future security threats in the undersea and maritime environment. This synopsis provides notice of the current topics to be solicited in Q1FY19. It is anticipated the list of topics will expand prior to the actual solicitation release.  Topic titles are provided below:
Data Analytics Environment and Tools
Automotive Li-Ion UPS Prototype
Persistent Autonomous Acoustic Uplink
Sparsely Populated Broad Area Cooperative Tracking and Navigation
Imbedded Virtual Undersea Weapons and Vehicles Test Environment
Miniature Optical Pinger
Conformal Acoustic Transmitting Array
Bio-inspired Underwater Sensor Prototypes
Underwater Vector Sensor Prototypes
Intelligence from Collaborative & Autonomous Decisions (iCAD) – Machine Learning
Undersea Distributed Networks-Joint Capability Technology Demonstrations
Virtual Task Trainer (VTT) Development for Surface Ship and Submarine Systems
Combat Systems Prototype Development
Advanced Signal Sets for Shallow-water, Portable Undersea Tracking Ranges
Inter-node communication scheme for portable tracking systems
Low probability of intercept acoustic signals for portable undersea tracking ranges
Prototype Sensor System for Shallow Water Cross-Domain Port and Harbor Protection
Submarine Torpedo Defense Payloads
Full Shutoff Valve (FSOV)
Next Generation Lightweight Torpedo development effort
Nickel-Zinc Energy Storage Module for Large Platforms

The Undersea Technology Innovation Consortium (UTIC) is a consortium of industry, non-profit, and academic institutions brought together for the purpose of conducting research, development and testing in cooperation with the Government leading to technology demonstrations in undersea and maritime technology applications and solutions. If you have any questions regarding the UTIC or are interested in joining, please contact UTIC at utic.consortium@ati.org or visit https://www.underseatech.org/join.  Please note that in order to respond to the resulting solicitation, your organization must be a member of UTIC.
Full information is available here.
Source: FedBizOpps