GetSAT antennas Selected by Hughes and NAVAIR
By Loren Blinde
November 28, 2018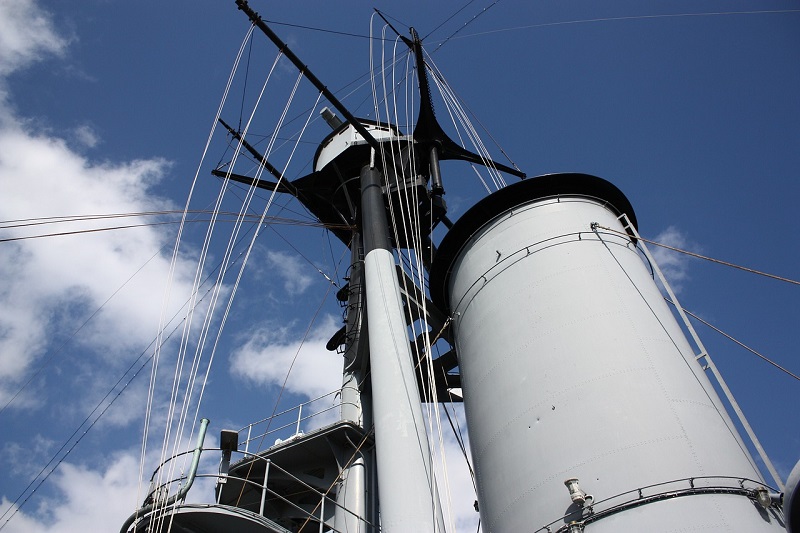 Israel-based GetSAT announced on November 26 that its MilliSAT L/W has been selected as the beyond line of sight (BLOS) SatCom component for U.S. Coast Guard Airborne Communications by Hughes Defense Systems in support of Intelligence, Surveillance and Reconnaissance (ISR), Humanitarian Aid, Search and Rescue (SAR), and Disaster Relief (DR) Missions. In partnership with systems integrator Hughes Network Systems LLC, GetSAT's technology was selected from multiple competitors to support mission critical communications link by U.S. Naval Air Systems (NAVAIR).
GetSAT's MilliSAT L/W (lightweight) provides the U.S. Coast Guard with a fully integrated airborne secure COTM applications. The company's micronized communications terminal is based on a patented fully-interlaced InterFLAT panel technology for transmitting and receiving signals on the same panel. Meeting the demanding requirements of full-time usage in harsh environments, this rugged satellite on the move (SOTM) terminal in a super-light compact installation offers significant savings in size, weight, and power usage (SWaP), according to the company.
"We have worked with GetSAT for over three years now and found their COTM terminals to be smaller, lighter, higher performing and well suited for demanding environments such as the USCG C-27 aircraft," said Rick Lober, VP/GM of Hughes Defense Systems.
GetSAT CEO, Kfir Benjamin, said, "Working closely with our partners at Hughes, we have once again proven that GetSAT's solutions are successful in achieving results in some of the most difficult security operational parameters.   Our platforms meet the BLOS mission needs of the U.S. Coast Guard's mission critical operations such as drug interdictions, border control enforcement and search and rescue efforts. We are extremely honored to support the U.S. Department of Homeland Security's mission set.  GetSat's progress with U.S. and international security agencies shows that our technology is not only in line with what is needed but also with what the future is bringing."
Source: GetSAT