NAVAIR posts hardware, software development sources sought
By Loren Blinde
November 27, 2018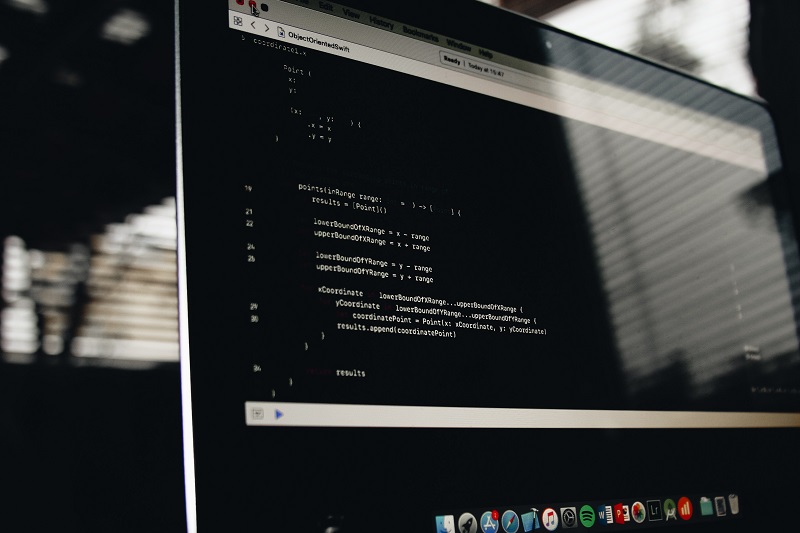 On November 26, the Naval Air Systems Command posted a sources sought notice for PMA-281 Hardware (HW) & Software (SW) Development and Sustainment Multiple Award Indefinite-Delivery/Indefinite-Quantity (IDIQ) Contract. Responses are due no later than 12:00 p.m. Eastern on December 20.
The Naval Air Systems Command (AIR 2.4.4.3), Patuxent River, MD 20670, in support of Program Manager Strike Planning and Execution Systems (PMA-281), announces its intention to procure on a competitive basis, supplies and incidental services to support PMA-281 software/hardware development and sustainment efforts.
The primary mission of PMA-281 is to support warfighter needs through the use of innovative and rapid software and hardware solutions supporting a variety of mission areas. The THREE (3) primary PMA-281 product lines are:
Common Control System (CCS)
The CCS program CCS provides common control across the Navy's Unmanned Systems (UxS) portfolio to add scalable and adaptable warfighting capability, implement robust cybersecurity attributes, leverage existing government-owned products, eliminate redundant software development efforts, consolidate product support, and improve cost control enabling rapid integration of UxS capabilities across programs. The CCS program consists of government-owned software developed using a Modular Open Services Architecture leveraging the Unmanned Aircraft System Control Segment (UCS) standard and supporting affordable software development and common software service reuse.
Naval Mission Planning System (NavMPS)
The Naval Mission Planning System (NavMPS) is a system-of-systems designed to automate mission planning across 40 Type/Model/Series (T/M/S) of U.S. Navy and Marine Corps aircraft and expeditionary forces. The NavMPS program is a family of software applications ranging from ACAT II to ACAT IV. The NavMPS program consists of the following efforts: Joint Mission Planning System-Maritime (JMPS-M), Joint Mission Planning System-Expeditionary (JMPS-E), Electronic Kneeboard (EKB), Common Munitions BIT/Reprogramming Equipment (CMBRE), Weaponeering and Stores Planning (WASP), and Tactical Terrain Visualization System (TTVS), Also included in the NavMPS portfolio is the Next Generation Naval Mission Planning System (NGNMPS). The JMPS-M system enables weapon system employment by providing the information, automated tools, and decision aids needed to rapidly plan aircraft, weapon, or sensor missions, load mission data into aircraft and weapons, conduct mission rehearsal, execute missions, and conduct post-mission analysis.
Theater Mission Planning Center (TMPC)
The Theater Mission Planning Center (TMPC) is a software-intensive ACAT II program that provides the capability to perform detailed planning and targeting for the Tomahawk Land Attack Missile (TLAM) and provides command and control information and support services required by the overall Tomahawk Weapon System (TWS). The TMPC system provides flight and route data for navigation from the initial preplanned waypoint to the target. It also provides mission data and command and control information that is globally distributed to, and utilized by, Navy operating forces and their commanders for operational employment of the TWS.
Full information is available here.
Source: FedBizOpps