Tim Freeman joins Leidos as Defense Group's Business Development SVP
By Loren Blinde
November 28, 2018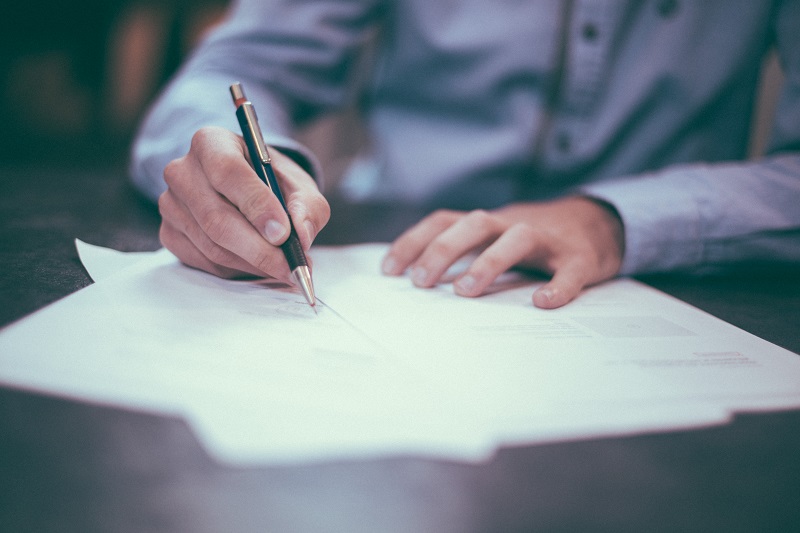 Leidos of Reston, VA announced on November 27 that Tim Freeman has been named the Leidos Defense Group's senior vice president, business development & strategy. In his new role, Freeman will lead the strategic development, new business capture, and financial strategies for the company's largest business.
Freeman brings more than 33 years of military service and business development experience. Prior to joining Leidos, he was Raytheon's Director of Business Development for Mission Support and Modernization. In that role he was responsible for directing business growth and capture strategies to provide integrated mission support and systems engineering solutions for civil, intelligence and defense customers in the U.S. and abroad. His other positions at Raytheon included: Director of Intelligence, Surveillance and Reconnaissance (ISR) Mission Solutions; Director of Command, Control and Awareness; and Business Development ISR Portfolio Lead.
Freeman served for 27 years in the U.S. Air Force in various engineering, program management, and senior acquisition roles. He commanded at the squadron, group, and wing levels, served as the Deputy Program Executive Officer for Space Launch, and last served as the Military Assistant to the Assistant Secretary of the Air Force for Acquisition.
"Tim's extensive military background and track record of driving growth and capture strategies will accentuate our customer relationships as we continue to expand our capabilities and markets," said Roy Stevens, Leidos executive vice president and chief of Business Development and Strategy.
Freeman earned a Master of Arts in Strategic Studies from the Air War College in Montgomery, Ala., a Master of Arts in National Security and Strategic Studies from the Naval War College in Newport, R.I., and a Master of Science in Administration from Central Michigan University. He earned a Bachelor of Science degree in Mechanical Engineering from the University of Massachusetts Lowell.
Source: Leidos