York Space Systems opens Arlington, VA office
By Loren Blinde
December 9, 2019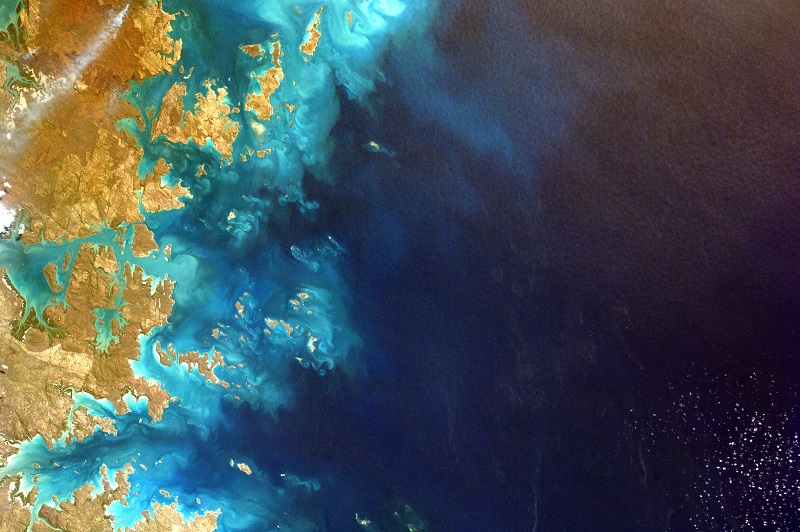 York Space Systems announced on December 5 it has opened its office in the Washington DC area. The new office is unique to the Washington DC. area, offering standard government relations, national and commercial systems business development, satellite mission planning, and in-orbit tasking capabilities. Besides allowing customers to task in-orbit satellites prior to purchasing, this office will allow York Space Systems to demonstrate real-time mission operations to senior military and government officials.
"The entire space industry is transforming rapidly and the demand for standardized small satellite platforms is becoming more necessary to address the needs of national security," said Melanie Preisser, vice president of national systems at York Space Systems. "Opening our office here allows York to highlight our advanced spacecraft and mission operations capabilities to the government officials both on Capitol Hill and in the executive branch."
The new office, officially located in Arlington, Virginia, will also host a fully capable operations center, in addition to York's primary Mission Operation Center at its headquarters in Denver, which will allow the team to operate spacecraft on-orbit, in real-time from either location. Many of York's key government customers are in the Washington D.C. area, including the Pentagon, NOAA, NASA, and the U.S. Intelligence Community, making the location of a second office in the District of Columbia a key enabler for York.
"We are in an ultra-competitive environment when it comes to space technology and the U.S. can and should be at the forefront of this innovation," said Charles Beames, executive chairman at York Space Systems. "It's imperative that we ensure the decision makers in Washington D.C. see exactly what state of the art capabilities we are delivering to our commercial customers. It also affords us a chance to better synchronize our messaging with our industry partners as we engage with Capitol Hill, the Pentagon, and the U.S. Intelligence Community."
Source: York Space Systems