Gen. Jay Raymond to receive NDIA's Eisenhower award
By Loren Blinde
March 17, 2023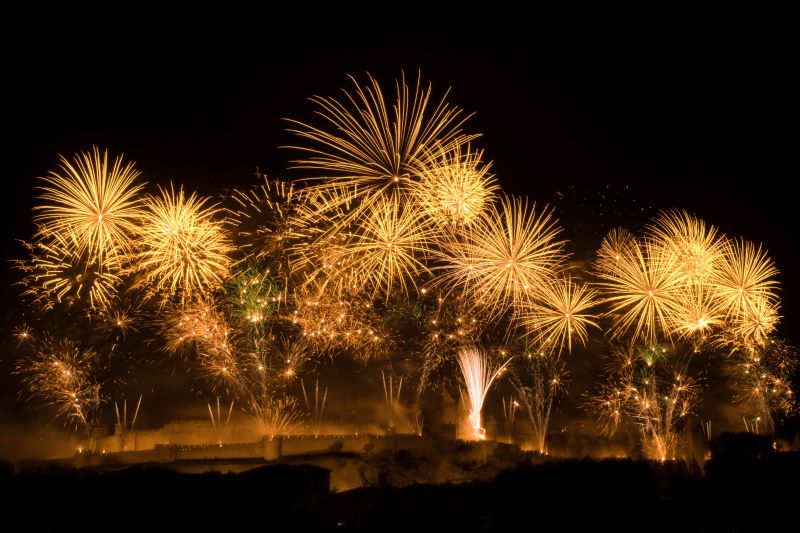 Gen. John W. "Jay" Raymond (Ret), chief of space operations, United States Space Force, is the 2023 recipient of NDIA's Dwight D. Eisenhower Award, the National Defense Industrial Association (NDIA) announced March, 16.
"Gen. Raymond's commitment to our national security and dedication to the strengthening of our defenses is unmatched," said NDIA President and CEO the Hon. David Norquist. "It was an honor to serve alongside him in government. As space became a warfighting domain, Gen. Raymond led the way and established a foundation that will be the cornerstone of our nation's security. I congratulate my colleague for achieving this high honor."
NDIA chose Raymond for his central role in driving forward our technological edge and his innovative leadership in standing up the Space Force program and preparing our country for great power competition as well as his commitment to our national security, dedication to the well-being of our service men and women and their families, and deep appreciation of the importance of our defense industrial base, organization officials said.
"Under Raymond's leadership, we saw Space Force enhance our global security by amplifying deterrence and the lethality of our joint and coalition forces," NDIA Board Chair The Hon. Michael Bayer said. "This honor is more than deserved."
As chief of space operations, Raymond served as the senior uniformed Space Force officer responsible for the organization, training and equipping of all organic and assigned space forces serving in the United States and overseas.
Raymond was commissioned through the ROTC program at Clemson University in 1984. He has commanded at squadron, group, wing, numbered air force, Major Command and Combatant Command levels. Notable staff assignments include serving in the Office of Force Transformation, Office of the Secretary of Defense; the director of plans, programs and analyses at Air Force Space Command; the director of plans and policy (J5), U.S. Strategic Command; and the deputy chief of staff for operations, Headquarters U.S. Air Force.
Raymond deployed to Southwest Asia as Director of Space Forces in support of operations Enduring Freedom and Iraqi Freedom. Prior to leading establishment of the U.S. Space Force and serving as the first Chief of Space Operations, Raymond led the re-establishment of U.S. Space Command as the eleventh U.S. combatant command.
The Eisenhower Award is NDIA's most prestigious honor and is bestowed annually. It recognizes outstanding leadership and strategic impact at the highest levels of national security that reflect the contributions of President Dwight Eisenhower.
Source: NDIA
Like IC News? Then please consider subscribing. You'll get full access to our searchable library of 10,000+ articles, plus new articles each weekday.