ECS wins DMDC contract
By Loren Blinde
March 17, 2023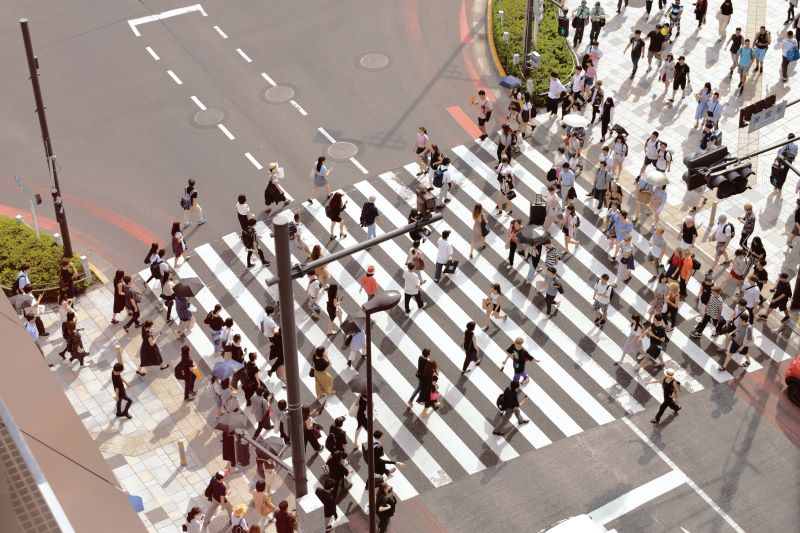 On March 15, Fairfax, VA-based ECS announced that it has won a five-year $19M contract with the Defense Manpower Data Center (DMDC) within the U.S. Department of Defense (DoD). A leader in DoD identity management, the DMDC maintains DoD databases, supports the information requirements of the Office of the Under Secretary of Defense for Personnel & Readiness, and oversees DoD personnel programs and research.
ECS will support the digital transformation of the DMDC by optimizing existing instances of ServiceNow ― the digital workflow management platform ― and ensuring the success of new implementations. By providing operations and maintenance services, architectural design, development, and implementation services, ECS will bring new capabilities to the DMDC and transform legacy IT applications.
ECS adds this DMDC project to a lengthy list of successful ServiceNow deployments it has undertaken for the DoD and federal civilian clients. These include: the Army, Air Force, Space Force, Defense Information Systems Agency, several DoD Fourth Estate agencies, Department of Commerce, Department of Homeland Security, Department of the Treasury, U.S. Postal Service, and Environmental Protection Agency.
"ECS is excited to support the critical mission of the DMDC," said John Heneghan, president of ECS. "We'll use our ServiceNow expertise to help the agency reduce workflow complexity, boost productivity, and offer improved services to uniformed service members, veterans, and families around the world."
"As a ServiceNow Elite partner, ECS leverages the full power of the platform to support the DMDC's digital transformation," said Martin Burke, vice president of integrated solutions at ECS. "ECS will help DMDC reengineer and modernize every one of its business and IT processes, using the powerful features and flexibility of the ServiceNow platform."
Source: ECS
If you enjoyed this article, please consider becoming a paid subscriber. Your support helps keep our site ad-free.