Axiom Space adds Retired General Jay Raymond as board member, strategic advisor
By Loren Blinde
April 24, 2023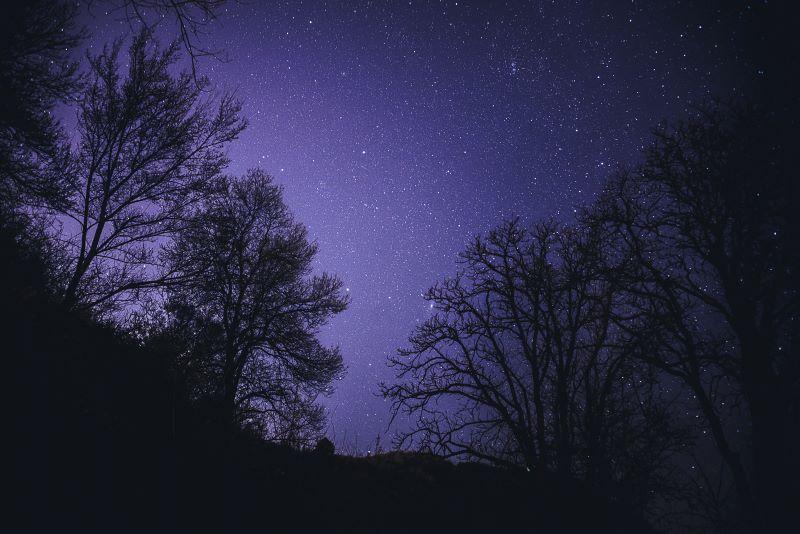 Houston, TX-based Axiom Space announced on April 19 that retired U.S. Space Force General John W. "Jay" Raymond, first chief of space operations, has joined its board of directors and will provide strategic advice on issues related to national security space.
General Raymond is an accomplished leader with over 38 years of military experience. He has been instrumental in shaping the future of space operations and has played a pivotal role in the establishment of the U.S. Space Force, the first new branch of the military in over 70 years. General Raymond brings a wealth of knowledge and expertise to Axiom Space, and his insights will be invaluable in helping the company carry out its mission to improve life on Earth and foster possibilities beyond.
"We are thrilled to welcome General Raymond to our board of directors," said Michael Suffredini, president and CEO of Axiom Space. "His extensive expertise in national security space, as well as the positive impact he has had on space organizations around the world will be a tremendous asset to our team as we continue to build out our capabilities and expand our reach. We look forward to working closely with General Raymond to advance our goals of increasing access to microgravity and fueling a human economy in low-Earth orbit."
As a strategic advisor, General Raymond will provide guidance and insight to Axiom Space on matters related to the safety and security of the space domain. His depth of knowledge will be particularly valuable as the company works to build and operate its space station, Axiom Station, which will provide a commercial platform in LEO for research, discovery, and exploration.
"I am honored to join the Axiom Space team," said General Raymond. "This innovative company is at the forefront of the commercial space industry, and I am excited to help them navigate the complex challenges our nation faces within the space domain. I look forward to working closely with the team to advance our shared goals and objectives."
Source: Axiom Space
Keep up with your competitors by following notable executive moves across the IC contracting space — become a paid subscriber to IC News.