T-Rex promotes Leslie Hubbard-Darr to national security EVP
By Loren Blinde
March 17, 2023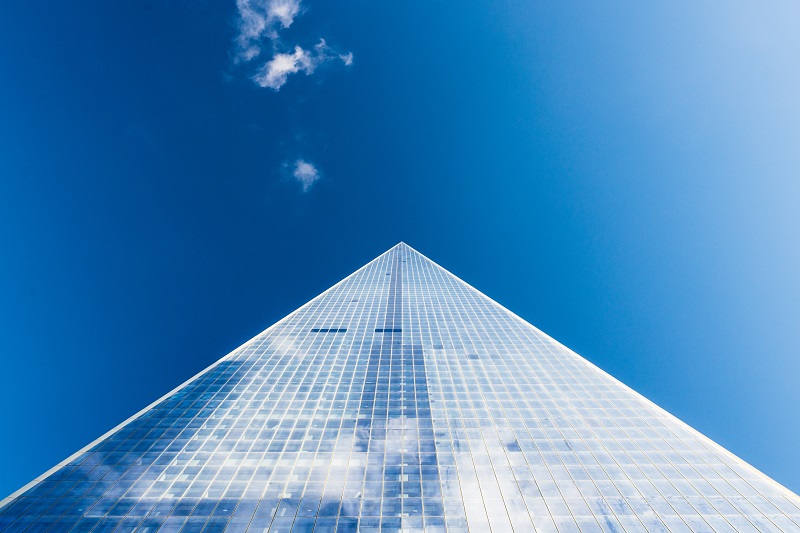 On March 16, Greenbelt, MD-based T-Rex Solutions announced Leslie Hubbard-Darr as its executive vice president of national security. Hubbard-Darr is an industry-leading technology services professional, which, coupled with her track record for growing small, mid-tier and large firms, sets her apart in the industry, the company said.
"Since joining T-Rex in 2022, Leslie has played a key role in advancing T-Rex's growth," said Seth More, T-Rex chief executive officer. "She has proven success running large programs and her own business, I could not think of a better candidate to lead our efforts in the national security sector."
Hubbard-Darr brings over 30 years of corporate strategy, leadership development, and program management experience, building and leading both commercial and federal services business units. At T-Rex, she will be responsible for leading the national security team to deliver exceptional service to its clients, while continuing to focus on growth within Department of Homeland Security (DHS), Department of Defense (DoD), Intelligence Community (IC) agencies, and other national security organizations within the federal government.
"I am excited to have the opportunity to help T-Rex continue to provide exceptional support to our clients while expanding our footprint in the National Security market," said Hubbard-Darr. "T-Rex's capabilities are impressive and innovative. We are poised and ready to deliver those capabilities across the national security sector."
Source: T-Rex
Keep up with your competitors by following notable executive moves across the IC contracting space — become a paid subscriber to IC News.