GDMS adds TACLANE-FLEX features
By Loren Blinde
March 24, 2020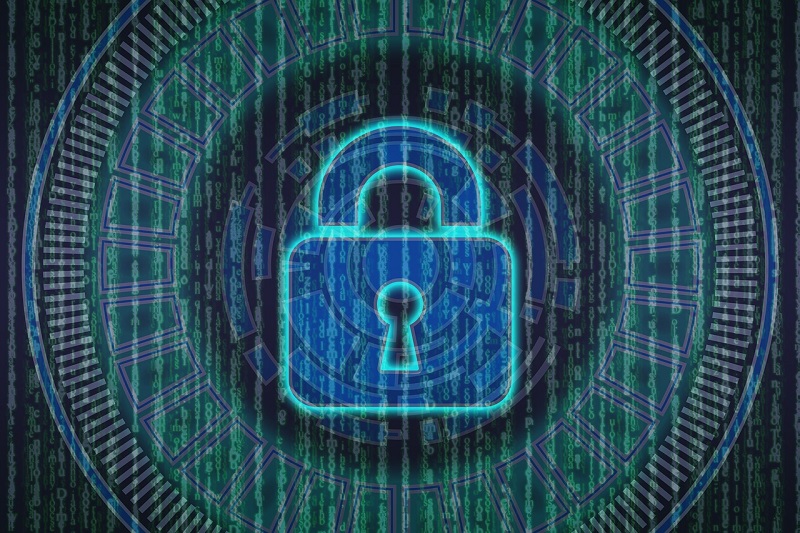 On March 20, Fairfax, VA-based General Dynamics announced the addition of a scalable power management capability to the TACLANE-FLEX (KG-175F) in release 4.2v3. As the smallest, lightest, most power efficient 2 Gb/s (aggregate) High Assurance Internet Protocol Encryptor (HAIPE®) available today, the TACLANE-FLEX provides the secure communications capability needed to support today's advance cyber security missions.
Software update release 4.2v3 provides warfighters in both tactical and strategic environments greater control over their device's power consumption, resulting in increased power efficiency, and decreased operating and touch temperatures and related lifecycle costs.
"The introduction of the TACLANE-FLEX customizable encryption platform in 2017 provided customers with higher bandwidth capability in a low SWaP, ruggedized form factor to bring flexibility to the mission," said Brian Morrison, vice president of the Cyber Systems line of business for General Dynamics Mission Systems. "Now, users can take control of managing their power use dependent upon where and what features are required for ultimate efficiency and resiliency."
In release 4.2v3, the TACLANE-FLEX now supports two modes of operation – Standard Low Power Mode and Enhanced Mode. When in the default Standard Low Power Mode, the unit runs at maximum efficiency, reducing power consumption by up to 22%. This also decreases the associated touch and operating temperature. The TACLANE-FLEX Enhanced Mode will support the power required to run advanced features including Power over Ethernet and TACLANE Trusted Sensor Software capabilities.
The new power management mode is supported and configurable either via the console port or through the GEM® One Encryptor Manager software.
Source: General Dynamics