GDIT opens innovation center
By Loren Blinde
September 29, 2023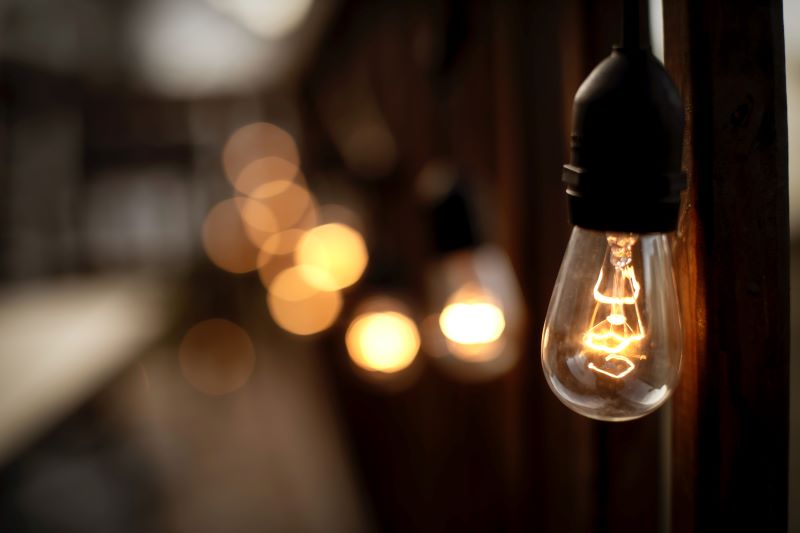 On September 28, General Dynamics Information Technology (GDIT), announced the opening of the GDIT Emerge Innovation Center at its headquarters in Falls Church, VA.
The Emerge Innovation Center is the latest investment in GDIT's expansion of research and development (R&D) and technology labs across the country to support government missions. It is also a key part of the company's technology investment strategy launched in May, which outlined four priority areas: development of a portfolio of Digital Accelerators, expansion of the company's R&D and commercial partnership programs, and further investment in upskilling its workforce.
"Our customers' needs have evolved, and they require innovation much faster," said Amy Gilliland, GDIT's president. "We have increased investments in our Digital Consulting Practice and expanded R&D to ensure we remain at the forefront of technology advancements. This new innovation center will facilitate collaboration and accelerate solution development for agency missions."
In addition to the GDIT Emerge Innovation Center, the company has opened R&D labs throughout the country aligned to specific customers or technologies. These include the GDIT DeepSky Lab in St. Louis for geospatial mission partners and three labs in Falls Church, VA. – Cyber Emerge, 5G and a Biometrics and Identity Lab. The company also has plans to open an Emerge Aviation Futures Lab in New Jersey later this year.
Source: GDIT
If you enjoyed this article, please consider becoming a paid subscriber. Your support helps keep our site ad-free.