Agile Defense wins US Army PEO C3T contract
By Loren Blinde
September 29, 2023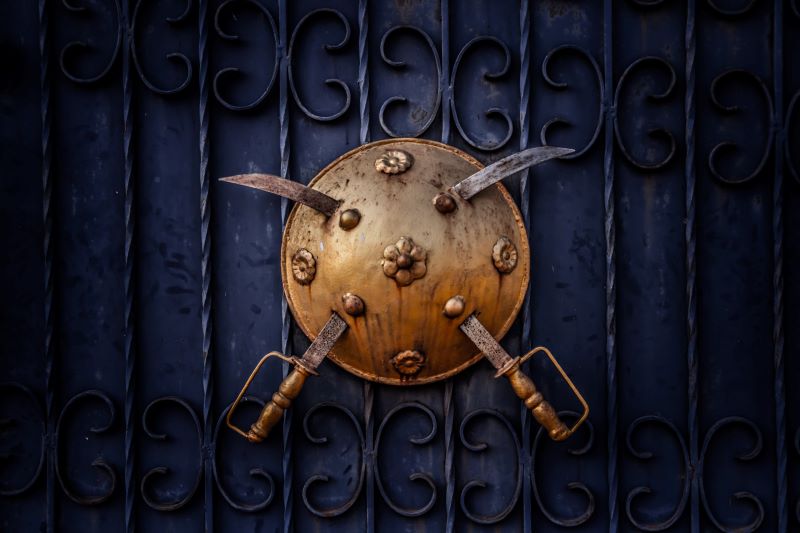 On September 28, Reston, VA-based Agile Defense announced that it was awarded a critical contract in support of the U.S. Army Project Manager Mission Command (PM MC). Complementary to Agile Defense's ongoing support to U.S. Army Futures Command and Army Research Lab, this award will enable Agile Defense to bridge the gap between research and cutting-edge technology and deliver it directly to the battlefield, according to the company.
As the third largest ITES-3S support provider, Agile Defense brings a depth of knowledge and expertise to serving the warfighter's operational needs, the company said. Through this contract, Agile Defense will manage, operate, and maintain critical networks such as Blue Force Tracker (BFT) in support of Program Executive Office Command Control Communication-Tactical (PEO-C3T) and subordinate organizations.
Support includes providing responsive, dedicated, around-the-clock operations and technical support to ever improving and adaptive battle command capabilities. Agile Defense will also be providing helpdesk support for global combat operations, disaster relief, and training missions. This support will encompass all systems under the PM MC umbrella, to include Mounted Mission Command (MMC), Joint Battle Command Platform (JBC-P), and Command Post Computing Environment (CPCE) among others within the PEO C3T portfolio.
"Our successful technical approach focuses on our talent, their strong professional experience, and ability to apply flexible solutions to robust networks that will advance the warfighter's command of the battlefield," said Jay Lee, Agile Defense's chief executive officer. "Our team is committed to bringing the best-in-class solutions to protect the PM MC's IT assets while ensuring operational success across the evolving threat landscape."
Source: Agile Defense
Like IC News? Then please consider subscribing. You'll get full access to our searchable library of 10,000+ articles, plus new articles each weekday.