Xage secures US Space Force contract
By Loren Blinde
September 28, 2023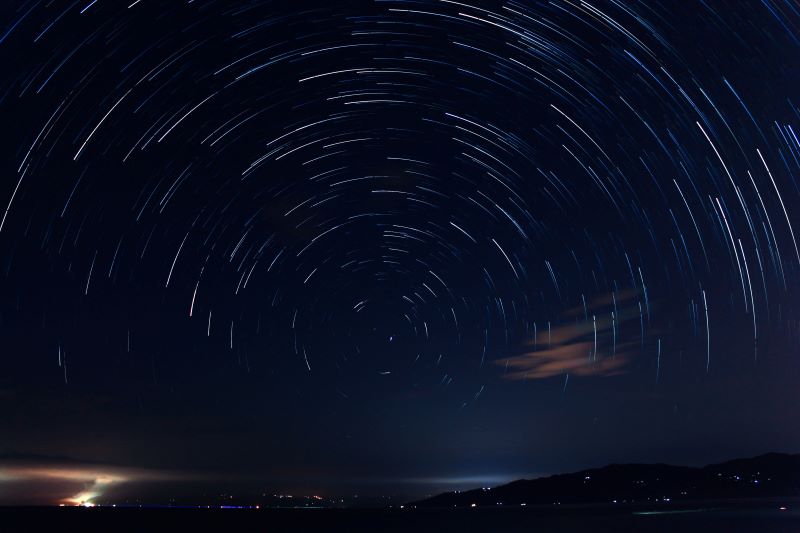 On September 27, Palo Alto, CA-based Xage Security Gov, the zero trust real-world cybersecurity company, announced it received a $17 million contract awarded by U.S. Space Force's Space Systems Command (SSC) to offer its zero trust access control and data protection across SSC's current and next-generation ground and space architectures.
Zero trust is a high priority Department of Defense (DOD) cybersecurity strategy that can reduce attack surfaces, block attacks, and enable risk management to quickly contain and remediate adversary activities. Xage's distributed zero trust-based cybersecurity mesh provides unique protection to U.S. critical infrastructure against emerging cyber challenges.
Xage Security Gov ("Xage Gov") was established to support federal government clients. It is a wholly owned affiliate of Xage Security, dedicated to addressing the cyber protection needs of the nation's most critical missions, operations, and assets. Xage Gov is configured to securely handle both classified and unclassified projects. Under this USSF contract, Xage Gov will use the Xage Fabric to provide an identity-based zero trust cybersecurity mesh with distributed enforcement of services at the leading edge for DOD systems. This foundational capability provides the DOD with a resilient cybersecurity architecture for complex distributed environments.
"Space is the final frontier of cybersecurity and a key arm of critical infrastructure that needs protection," said Geoffrey Mattson, CEO of Xage Security. "For complex distributed environments, of which space is a demanding example, we're answering the pressing need for local continuous operation, integrity of data, and identity protections for a mix of legacy and modern systems. Xage is the first to offer zero trust data exchange and verification across operational, IT, and cloud environments. By working together with SSC, we will help secure the next generation of space-based critical defense infrastructure."
Source: Xage
Your competitors read IC News each day. Shouldn't you? Learn more about our subscription options, and keep up with every move in the IC contracting space.