GDIT wins contract for Enigma prototype
By Loren Blinde
March 14, 2023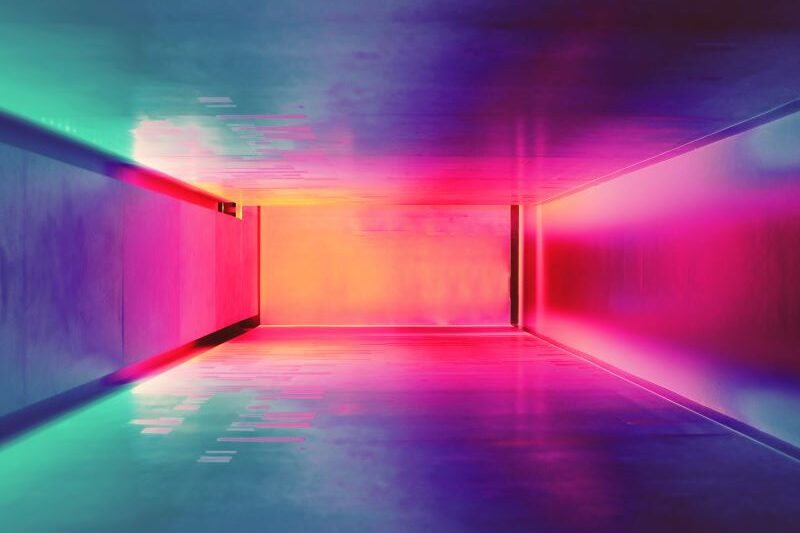 On March 10, the Space Enterprise Consortium (SpEC), managed by National Security Technology Accelerator, announced that it has awarded $18 million to General Dynamics Information Technology (GDIT) for the Enigma prototype project. The Enigma project will support Space Systems Command (SSC) in building the USSF's digital backbone in support of the acquisition mission.
Currently, the United States Space Force (USSF) lacks a mission network that adequately facilitates government and industry partner collaboration. SSC is further restricted by legacy systems that no longer meet USSF operational, acquisition, training/test mission needs. There is also no current system that exists that can facilitate a multi-enclave digital and collaboration environment between government and industry partners at the classified level (secret and above). Through the Enigma project, GDIT will create a collaborative network and a contractor operated digital environment that provides a Platform-as-a-Service (PaaS) capability and application on-boarding and integration support services for any government approved third-party applications from other contracts / vendors supporting operations.
Another impediment to outdated networks currently used is they lack remote capabilities, capacity, and physical end-user devices that are capable of meeting the compute and storage requirements needed for mission completion. Enigma will provide a SABI/VDI/MILS environment that connects government, industry partners, and government support, across geographically separated locations and across multiple security levels. It will also have capabilities that will include enhanced computing power, increased data storage, and expedited, secure data transport. The completed project will be scalable, accessible, and provide support for all engineering and acquisition mission activities.
"We are very excited to be establishing this digital backbone for Space System Command to where we will be able to connect to anyone, anywhere, any time to further our acquisition mission," said Colonel Jennifer Krolikowski, SSC's Chief of Information Office (CIO) Director.  "This will be a game changer in our ability to collaborate more effectively and in a secure manner."
In addition to a diverse digital backbone, the updated platform will prototype acceptable user experience to include complexity, latency, and support (help desk) and shall be scalable to meet SSC, SpOC, STARCOM and broader Space Force enterprise requirements, if needed in the future state.
Source: National Security Technology Accelerator
Help IC News continue to bring you breaking news from across the IC and IC contracting landscape. Join our paid subscribers today.