Expedition Technology wins AFRL GeoPEX award
By Loren Blinde
September 28, 2023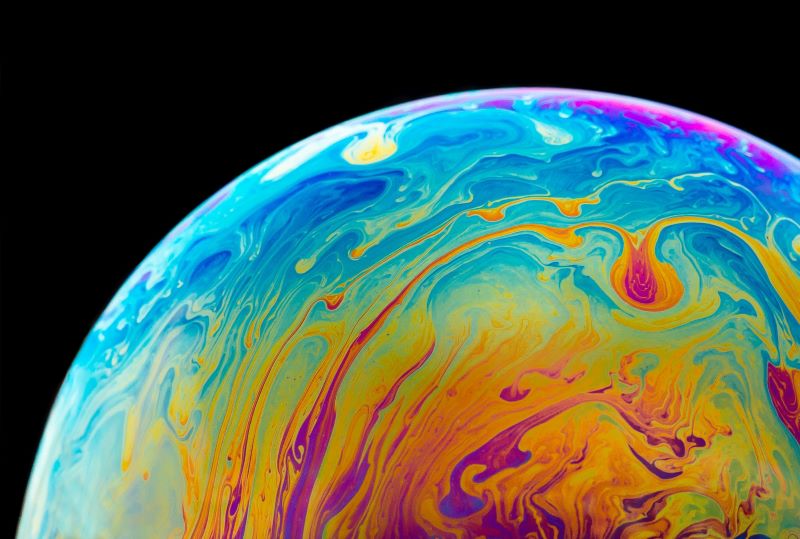 On September 27, Herndon, VA-based Expedition Technology (EXP), a leader in the development and deployment of novel solutions supporting the defense and intelligence communities, announced it has received new funding from the Air Force Research Laboratory (AFRL) to continue its implementation and advancement of geospatial intelligence (GEOINT) products. EXP's efforts on the 2.5-year, $5,000,000 commitment will be performed as part of AFRL's Geospatial Intelligence Processing and Exploitation (GeoPEX) initiative.
AFRL sought partners that could offer cost-efficient, flexible solutions that promote the development of new analytic techniques, environments that leverage new technologies, and the integration of advanced geospatial sensor data to enable sophisticated analytic products that effectively mitigate intelligence gaps and the challenges in providing timely information to the defense and intelligence communities. In response, EXP will deliver Firetail, an approach that relies on deep learning and Bayesian inference to achieve these objectives.
Firetail builds on EXP's prior Intelligent Classification in 3D work for AFRL. The company previously created a machine learning based product for detecting objects in three-dimensional GEOINT point cloud data and Shadow Compass, a multi-INT Bayesian inference engine that models real-world intelligence problems.
Firetail extends those capabilities with the development of Firetail ML and Firetail Bayesian. The former will employ recent advances in active and continuous learning in a machine learning product that identifies targets of interest in complex Synthetic Aperture Radar (SAR) data and 3D point cloud SAR and Light Detection and Ranging (LiDAR) data. The latter enhances Shadow Compass with time dependent probability capability, enabling users to further contextualize and interpret the probabilities of presence or absence of targets derived from Firetail ML under varying operating scenarios.
"Geospatial intelligence data continues to become more vast, complex, and critically important to our national security. It requires implementation of robust, holistic, groundbreaking solutions that meet increasingly stringent timeliness, quality, and latency metrics," said Marc Harlacher, EXP's president and CEO. "Customers such as AFRL award us follow-on engagements like GeoPEX because we have clearly demonstrated to them that's precisely what EXP delivers – innovative products that blend next-generation technology with subject matter expertise and real-world situation awareness."
Source: Expedition Technology
Stay in the know with breaking news from across the IC and IC contracting landscape by becoming a paid subscriber to IC News. Your support makes our work possible.