DARPA launches ANSR program
By Loren Blinde
September 28, 2023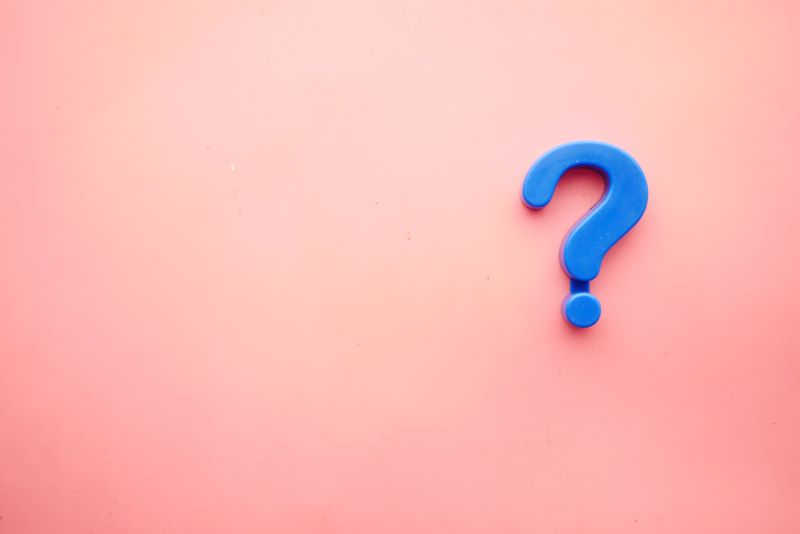 How can we build robust, assured, and therefore trustworthy AI-based systems? That question lies at the heart of DARPA's Assured Neuro Symbolic Learning and Reasoning (ANSR) program.
"Informally, trust is an expression of confidence in an autonomous system's ability to perform an underspecified task," said Dr. Alvaro Velasquez, DARPA's ANSR program manager. "Ensuring autonomous systems will operate safely and perform as intended is integral to trust, which is key to the Defense Department's success in adopting autonomy. We believe that integrating data-driven neural learning and traditional symbolic reasoning is the key to achieving this trust."
DARPA selected the following teams to explore diverse, hybrid architectures that integrate data-driven machine learning with symbolic reasoning, a problem-solving method that uses symbols or abstract representations to understand information or follow rules to reach conclusions.
The University of California, Los Angeles, University of Central Florida, SRI International, Monash University, Carnegie Mellon University, Vanderbilt University, University of California, Berkeley, and Rockwell Collins Inc. will develop and model new neuro-symbolic AI algorithms and architectures for different tasks.
SRI International, Vanderbilt University, University of California, Berkeley, and Rockwell Collins Inc. will develop an assurance framework and methods for deriving and integrating correctness evidence and quantifying mission-specific risks.
Systems & Technology Research (STR) LLCwill develop demonstrable use cases and architectures for engineering mission-relevant applications of hybrid AI algorithms where robustness and assurance are critical for mission success.
Johns Hopkins University Applied Physics Laboratory will test and evaluate the technologies created by other performers and demonstrate value to Department of Defense (DOD) missions through those use case demonstrations.
The program will take place throughout three phases, beginning with development in gaming environments and culminating in a demonstration of a fully autonomous intelligence, surveillance, and reconnaissance mission via a live exercise at DOD facilities.
The autonomous system provisioned with ANSR technologies must develop a comprehensive situation understanding and make maneuver decisions while maintaining safety.
Source: DARPA
Help IC News continue to bring you breaking news from across the IC and IC contracting landscape. Join our paid subscribers today.