EXP secures JAIC DRAID award
By Loren Blinde
April 27, 2022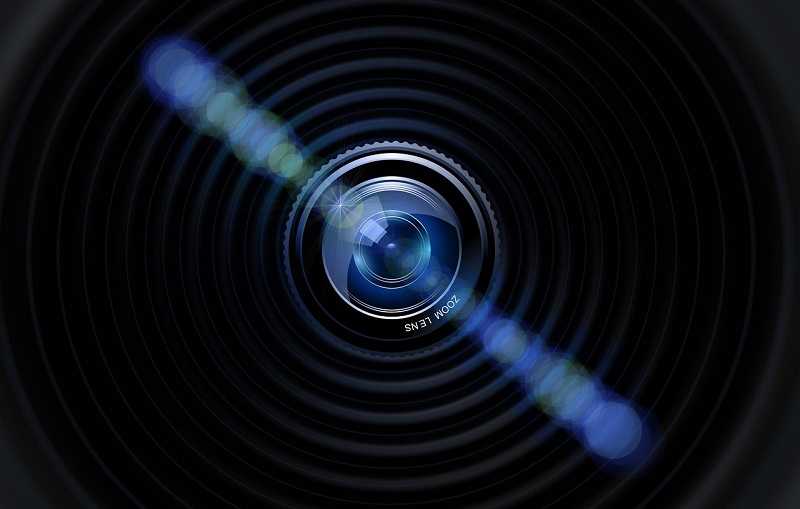 Herndon, VA-based Expedition Technology (EXP), a leader in the development and deployment of novel solutions supporting the defense and intelligence communities, announced on April 26 it won a spot on the new Department of Defense (DoD) Joint Artificial Intelligence Center (JAIC) Data Readiness for Artificial Intelligence Development (DRAID) contracting vehicle. Under DRAID, the JAIC will award task orders for artificial intelligence (AI) data readiness services and solutions totaling as much as $241 million over the next five years.
As the DoD seeks to transform itself through adoption of AI, creating "AI ready data" serves as a key milestone in that journey and determinant of success. Without AI ready data, the DoD simply cannot build and deploy reliable AI-enabled systems to support future missions of the warfighter.
DRAID will address the entire AI data preparation lifecycle leading to AI system creation and model training. Service categories include core data preparation tasks, such as data ingestion, feature engineering, and labeling. They also account for forward-looking topics like AI security, synthetic data generation, and data representativeness. Every task order will also explicitly integrate AI ethics to ensure the DoD's AI Ethical Principles are put into practice early.
EXP's selection reflects its domain and subject matter expertise in the application of modern AI supporting the DoD. The company will leverage its extensive experience researching, developing, and delivering synthetic data generation, training data storage and dissemination for AI and machine learning algorithms, and related capabilities for DoD and intelligence community customers.
"With our rapidly growing AI and machine learning data pipeline tools and capabilities, EXP is prepared and ready to help the DoD set the standard for world-class AI military systems. Their recognition of the importance of AI data readiness reflects a deep understanding of what it takes to achieve this objective," said Marc Harlacher, EXP's president and CEO. "We look forward to working with the JAIC to empower the DoD to most efficiently and ethically apply AI as it continues its transformation mission to best protect our national security in the future."
Source: Expedition Technology
Help IC News continue to bring you breaking news from across the IC and IC contracting landscape. Join our paid subscribers today.