Expedition Technology receives NIWC contract
By Loren Blinde
November 9, 2023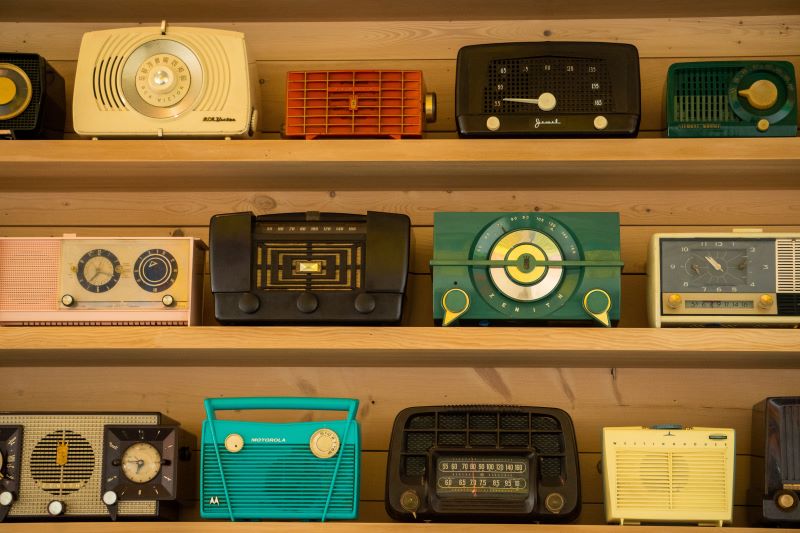 On November 8, Herndon, VA-based Expedition Technology (EXP) announced it secured an award from the Naval Information Warfare Center (NIWC) Pacific. On the multi-year contract, EXP will apply deep learning technology to enhance the Navy's wideband spectrum awareness capabilities currently subject to the limitations of conventionally designed radio frequency (RF) systems.
The new NIWC Pacific program extends EXP's efforts completed on the three-phase RF Machine Learning Systems (RFMLS) engagement. There, EXP served as the prime contractor to the Defense Advanced Research Projects Agency (DARPA), developing and demonstrating a capability to detect and classify important and anomalous signals using a fully learned wideband RF detector. The early phase success of RFMLS led the Navy to contribute its support to the program in its latter phases. The Navy subsequently selected RFMLS as a "Most Visionary Product" among all projects within the Cyber/Science & Technology department at NIWC Pacific, recognition only bestowed upon the top .4% of the department.
For NIWC Pacific, EXP will transition its development of machine learning algorithms for RF signal detection and identification from the research and development, prototyping, and lab demonstration activities of RFMLS to the integration of a robust product into Navy shipboard systems. EXP will help the Navy to navigate a path whose goal ultimately leads to operational deployment on Department of Defense systems as the technology and product continue to prove themselves.
"Machine learning, when properly applied, offers the power to make better sense of and adapt more rapidly to a dynamic spectrum than legacy, conventional systems, delivering an invaluable advantage to our warfighters and significantly strengthening our national defense," said Marc Harlacher, EXP's president and CEO. "Our work on RFMLS for DARPA and the Navy showed we have the right combination of technology and subject matter technical expertise to build products that harness that power, and we look forward to continuing that work for the Navy to take those products from the lab to the field."
Source: Expedition Technology
Stay in the know with breaking news from across the IC and IC contracting landscape by becoming a paid subscriber to IC News. Your support makes our work possible.