Engility wins $71M remote sensing systems contract
By Loren Blinde
November 27, 2018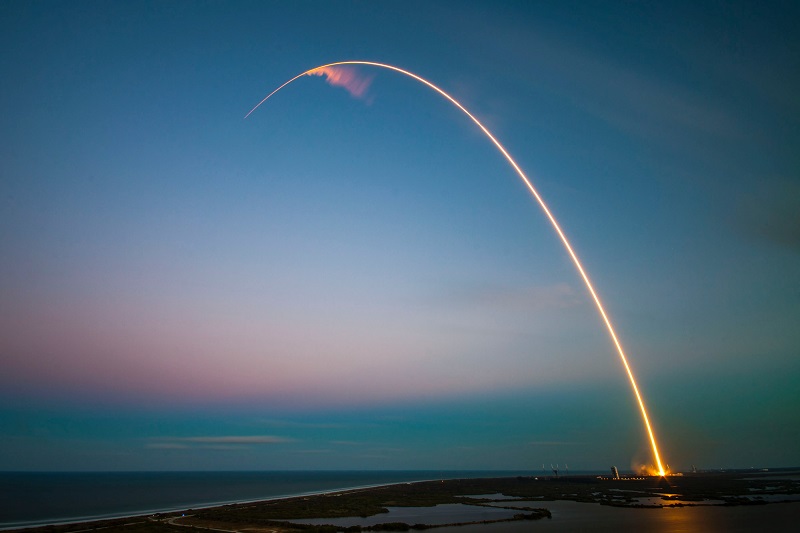 Engility Holdings, Inc. of Chantilly, VA announced on November 26 that it has won a $71 million award to provide systems engineering and integration services to the U.S. Air Force Space and Missile Systems Center Remote Sensing Systems Directorate. The contract succeeds work Engility has performed on the Space Based Infrared System program since 2010 and Space Based Environmental Monitoring Systems support the company has provided since 2014.
"We have delivered significant domain expertise and a mission-focused mindset to the Air Force SBIRS customer for more than eight years including the evolution to SMC 2.0," said Lynn Dugle, Engility CEO, chairman and president. "Engility is proud and honored to continue to provide best value solutions for our nation's most vital national security missions."
Under the contract, Engility will provide systems integration expertise and personnel to help accomplish RSSD's missile warning, missile defense and battlespace awareness missions. The company's services also will support equipping worldwide strategic and tactical forces with weather and space based environmental monitoring data for planning and executing aerospace, ground, and naval operations.
As the prime systems engineering and integration contractor, Engility will continue to be responsible for system of systems integration, management and monitoring of the remote sensing enterprise technical baseline, support for cyber capability development, model-based systems engineering, and support through the full systems engineering lifecycle.
Source: Engility