US Army posts AIRE RFI
By Loren Blinde
March 17, 2022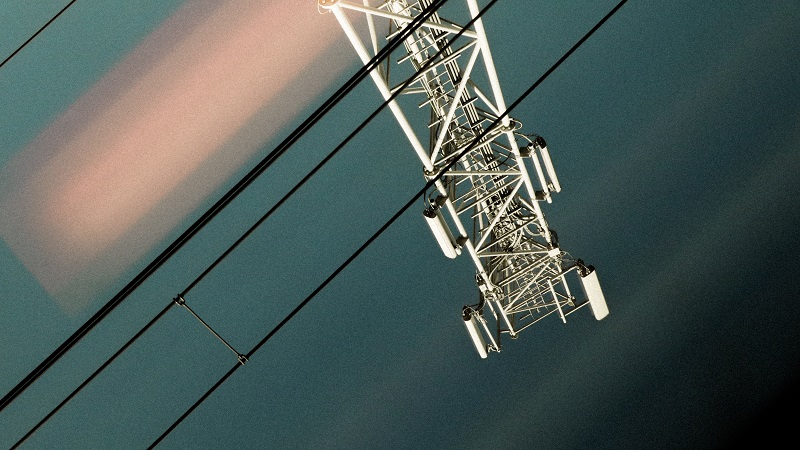 On March 16, the U.S. Army issued a request for information for Artificial Intelligence Radar Enhancement (AIRE). White papers are due by 4:00 p.m. Eastern on April 15.
Current Army radar systems utilize predetermined waveform schedules and a fixed number of waveforms for search and track functionality. These settings are typically configured prior to deployment and as a result are difficult to change in the field in order to adapt to a rapidly changing threat environment. This leaves the radar system vulnerable to Electronic Warfare (EW) attacks and evolving threat target tactics. The objective of the Artificial Intelligence Radar Enhancement (AIRE) is to overcome these limitations through Artificial Intelligence (AI) and Machine Learning (ML).
The AIRE will be an AI based radar scheduler and waveform selector that autonomously manages the search and tracking aspects of a radar system. Solutions can consist of hardware and/or software, but must support integration into existing radar systems. The AIRE should be developed using advanced AI and/or ML techniques, i.e. reinforcement learning.  Any candidate solution should address the following capabilities:
Maximize the use of radar resources and optimize tracking waveform choice based on the operational environment or engagement constraints.
Provide an adaptive search volume and obey a threat priority hierarchy provided by the user.
Automatically detect and recognize EW countermeasures that are a threat to the radar system.
Alert the radar operator of any detected EW threats and provide information on the type of threat, location of the threat, and the effects on the radar system.
Dynamically change the radar's waveforms and beam scheduling in order to adapt to any EW threats while maintaining search and track performance to the greatest extent possible.
Allow the customer to deploy antagonistic scenarios and training sets for continued AI learning.
Interested firms should be willing to host government personnel and contractors for a product demonstration within 12-18 months. The whitepaper should include an outline of the demonstration details (how, what, etc.). The product should be a Technology Readiness Level (TRL) 3/4.
Source: SAM
The right opportunity can be worth millions. Don't miss out on the latest IC-focused RFI, BAA, industry day, and RFP information – subscribe to IC News today.