USSOCOM extends date for solutions meeting applications
By Loren Blinde
November 27, 2018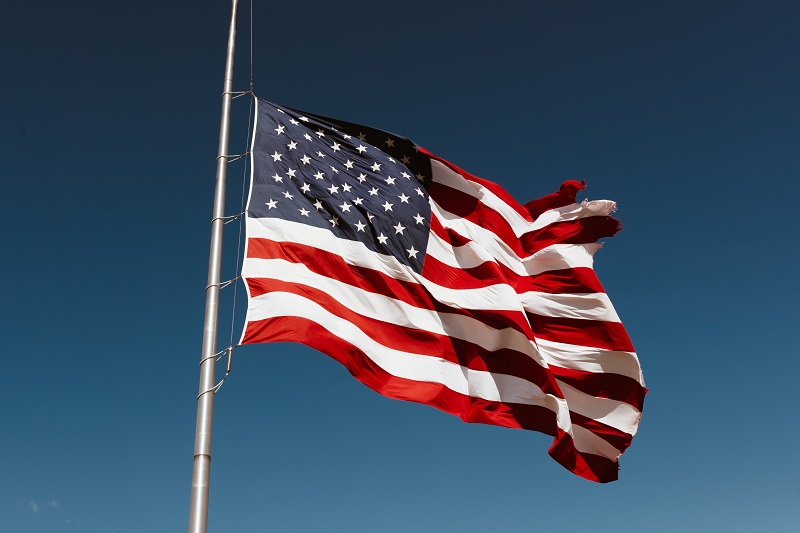 On November 26, the United States Special Operations Command updated its needs statement to extend the due date for responses. All applications must be received on or before 5:00 p.m. Eastern on December 3. Submission of an application does not guarantee an invitation to the Solutions Meeting.
United States Special Operations Command is interested in improvements and enhancements to visual augmentation systems (VAS) and related auxiliary technologies. This also includes Augmented and Virtual Reality (AR/VR) solutions for Head's Up Displays (HUD) and fusion of disparate data sources into a common visual display. The Department of Defense Rapid Reaction Technology (RRTO) Innovation Outreach Program will partner with SOCOM to conduct a Solutions Meeting in the Laurel, MD area in February 2019. The Solutions Meeting provides selected innovative companies with an opportunity to make short technical presentations to government representatives about their technologies and products. There is potential that companies may be selected for pilot projects or experimentation if their technology appears to match the needs.
Full information is available here.
Source: FedBizOpps