Ed Stewart to direct SPA's Navy, Marine Corps business
By Loren Blinde
December 7, 2021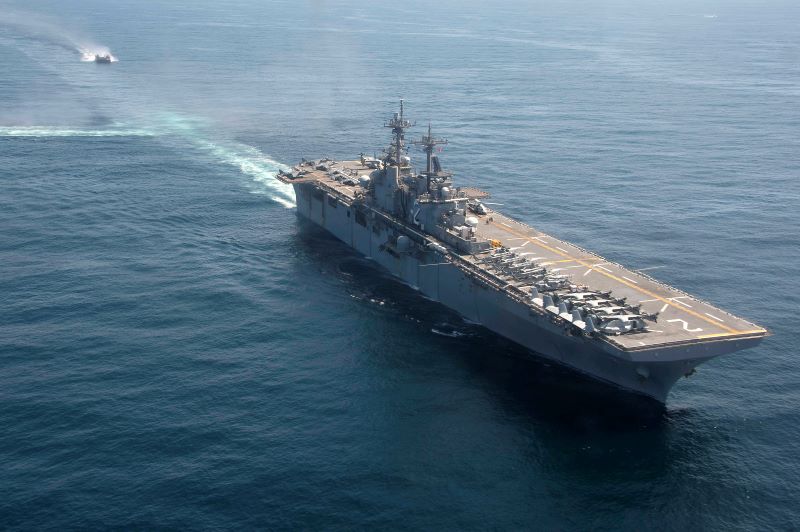 On December 6, Arlington, VA-based Systems Planning and Analysis (SPA), Inc. announced that Edwin Stewart, former chief engineer of Marine Corps Systems Command (MCSC), has joined the company in the role of director, Navy and Marine Corps initiatives.
During a 37-year government career, Stewart, a former member of the Senior Executive Service, held a variety of senior technical and executive leadership positions. In addition to MCSC chief engineer, positions included technical director at Naval Surface Warfare Center (NSWC) Panama City, deputy technical director at NSWC Headquarters in Washington, DC, and other technical assignments within Naval Sea Systems Command (NAVSEA).
In his new position with SPA, Stewart will be responsible for developing and executing a strategy to expand SPA's Navy, Marine Corps, NAVSEA, and Warfare Center business.
"We are very pleased to welcome Ed to SPA and to benefit from his deep understanding of our customers' requirements," said SPA President and CEO Dr. William Vantine.
Source: SPA
Keep up with your competitors by following notable executive moves across the IC contracting space — become a paid subscriber to IC News.