Army seeks HSI payload
By Loren Blinde
December 7, 2021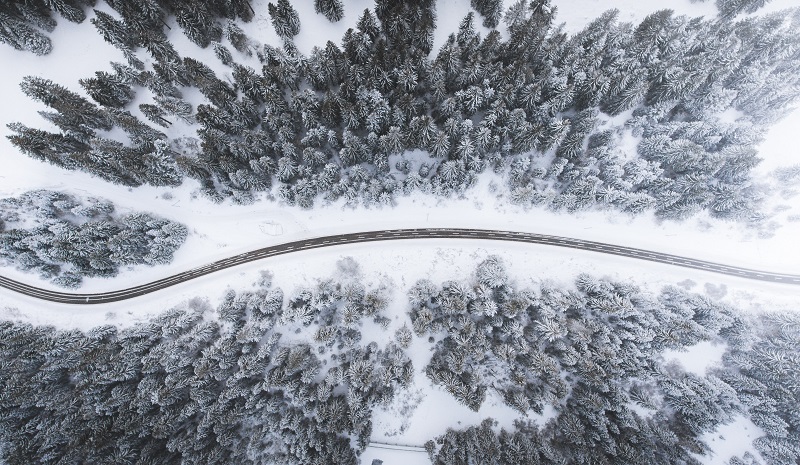 On December 6, the U.S. Army released a request for information (RFI) for a high-altitude hyperspectral imaging (HSI) payload. Responses are due by 12:00 p.m. Eastern on January 7.
The U.S. Army Contracting Command-Aberdeen Proving Ground Belvoir division, on behalf of the United States Army Futures Command, Combat Capabilities Development Command (DEVCOM), Command, Control, Communications, Computers, Cyber, Intelligence, Surveillance and Reconnaissance Center (C5ISR) Research & Technology Integration Directorate (RTI), in accordance with the Federal Acquisition Regulation (FAR) Part 10 releases this RFI.
The purpose of this RFI is to request information to determine the state-of-the-art in low Size, Weight, and Power (SWaP) Visible – Shortwave IR (VisSWIR) HSI systems for high-altitude applications.
Responses are due no later than 12:00 PM EST (local time at Fort Belvoir, VA) on 7 January 2022.  All requests for information must be in writing or via email; telephonic requests for additional information will not be honored.
Review the full U.S. Army HSI RFI.
Source: SAM
The right opportunity can be worth millions. Don't miss out on the latest IC-focused RFI, BAA, industry day, and RFP information – subscribe to IC News today.