DroneShield secures government contract
By Loren Blinde
July 19, 2023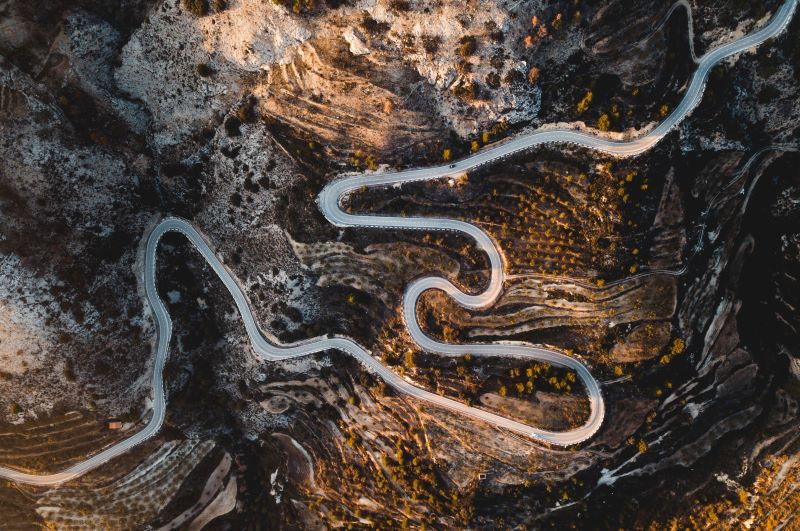 DroneShield Ltd announced on July 15 that it received a record $33 million order from a U.S. government agency. The award consists of DroneShield equipment and multiyear services.
DroneShield's U.S. CEO, Matt McCrann, commented, "We're honored to receive this award and support this customer. This award is a result of their trust in DroneShield and our solutions, and reflects our commitment to their mission. We're proud of our team's efforts, the increasing value we've delivered to our customers worldwide, and are excited about continuing to support and grow the business as we look towards 2024 and beyond."
The company expects to receive full payment of the order prior to the end of 2023 and anticipates this year to be another record year, by a wide margin, following the previous record year in 2022.
This latest order follows a $9.9 million order announced earlier this month, from another customer among the Five Eyes community. DroneShield current order backlog (committed orders in the process of fulfilment) stands at a record $62 million, with a further over $200 million pipeline across over 80 opportunities.
Source: DroneShield
If you enjoyed this article, please consider becoming a paid subscriber. Your support helps keep our site ad-free.