Lúcia Soares tapped as Carlyle CIO
By Loren Blinde
July 19, 2023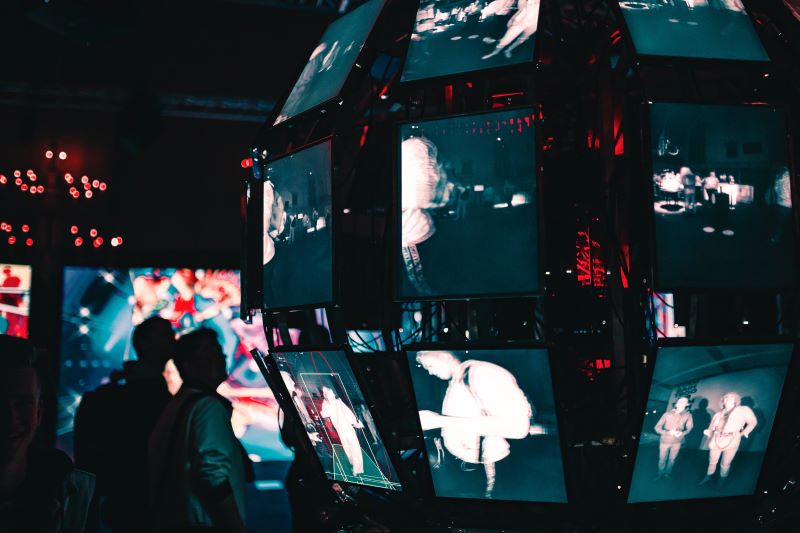 Global investment firm Carlyle announced on July 18 that Lúcia Soares will become the firm's chief information officer (CIO) and head of technology transformation, effective immediately. As CIO and head of technology transformation, Soares will drive the firm's global technology strategy and lead the firmwide Global Technology Solutions organization.
In this role, Soares will be focused on building an enterprise-wide technology strategy, including business process transformation, digitization, automation, and data innovation. In addition, Bethany De Lude, Carlyle's chief information security officer, who leads the firm's cyber efforts, will now work with Soares to drive a critical unified firmwide cybersecurity approach for both the firm and its investments. Soares will expand Carlyle's focus on technology supplier partnerships to leverage capability acceleration and will continue to advise the firm's portfolio companies.
Soares has over 25 years of experience in strategic technology leadership roles. Serving as chief information officer of global portfolio solutions at Carlyle since 2021, she advises CIOs across the firm's global portfolio on implementing technology strategies to grow and optimize their businesses. Soares brings a wealth of experience in the technology industry and a proven track record of driving digital transformation and innovation, including previously serving in a variety of executive roles at Johnson & Johnson.
Over the course of her tenure spanning a diverse mix of consulting and foundational operational roles, Soares has demonstrated a deep understanding of emerging technologies. Of note, she has delivered successful technology programs including the launch of digital products, oversight of data programs, establishing reliable and scalable enterprise infrastructure, applications, architecture, technology supplier partnerships, IT governance, compliance, and cybersecurity.
Carlyle Chief Executive Officer Harvey Schwartz, said, "As a firm, there is tremendous opportunity to continue to differentiate and drive value through technology and innovation. Lúcia is a transformational leader who has contributed groundbreaking value creation work for our companies and investors around the world and is uniquely positioned to now lead Carlyle's firmwide team and efforts. I am confident in her ability to expand our technology transformation strategy and create operational efficiencies that will play a central role driving growth over the long term."
Lúcia Soares said, "I am honored to take on this new role at Carlyle and work collaboratively across the firm to optimize the use of technology as a competitive advantage. Over the course of my career, I have seen first-hand the impact technological transformation can have on company results. I look forward to inspiring a culture of technology adoption that drives greater efficiencies and innovation that we believe will ultimately maximize value for the firm."
Source: Carlyle
Keep up with your competitors by following notable executive moves across the IC contracting space — become a paid subscriber to IC News.