DLA releases C5ISR G2S RFP
By Loren Blinde
July 30, 2021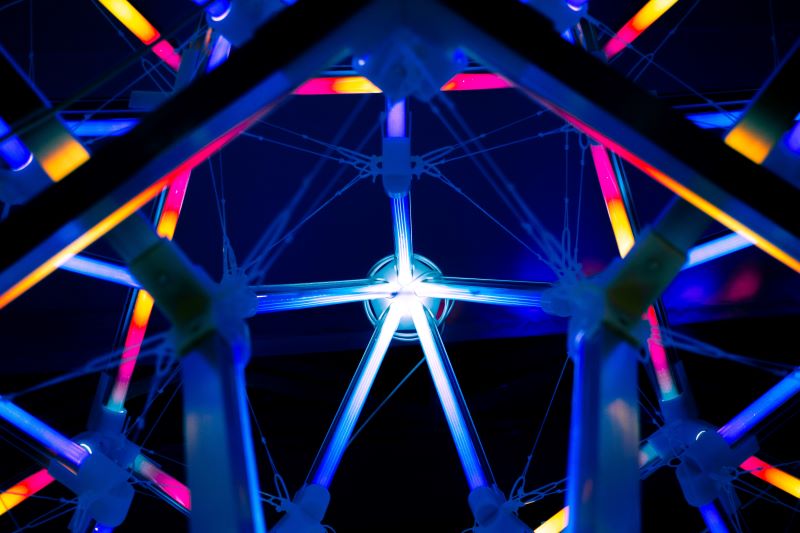 On July 29, the Defense Logistics Agency (DLA) released the request for proposals (RFP) for the C5ISR Gateway to Sustainment (G2S) solicitation. Proposals are due by 4:30 p.m. Eastern on August 30.
The G2S solicitation SPRBL1-21-R-0013 is being designed to purchase a wide range of Command, Control, Computers, Communications, Cyber, Intelligence, Surveillance and Reconnaissance (C5ISR) supplies and services supporting the U.S. Army Communications-Electronics Command (CECOM), the Defense Logistics Agency (DLA), the Department of Defense (DoD) and any Federal Government Agency. However, the primary customer is intended to be CECOM.
The estimated award is in December 2021. The total contract award dollar amount for all orders placed against any contract(s) resulting from the solicitation shall not exceed $3,200,000.00 ($3.2B) over the ten (10) year period of performance which is expected to include a five (5) year base period and up to five (5) one (1) year unilateral option periods. This is the combined maximum ceiling, meaning no more than $3.2B will be obligated against all contracts awarded. There is a guaranteed minimum of $10,000.00 per awardee.
The solicitation is being released under Full and Open Competition and is anticipated to result in Indefinite-Delivery, Indefinite-Quantity (IDIQ) multiple-award contract(s) with a reservation for one or more small business prime Contractors. Once awarded, orders will be competed amongst the contract holders. The solicitation requires submission of a Small Business Commitment Document that targets a minimum of 40% to small businesses based on the value of the awarded orders. In addition, the contract(s) will also provide the Government the right to set-aside orders under $250,000.00 for the small business prime Contractor(s).
Review the complete DLA C5ISR G2S solicitation.
Source: SAM