Babel Street adds defense, intel leaders
By Loren Blinde
October 28, 2021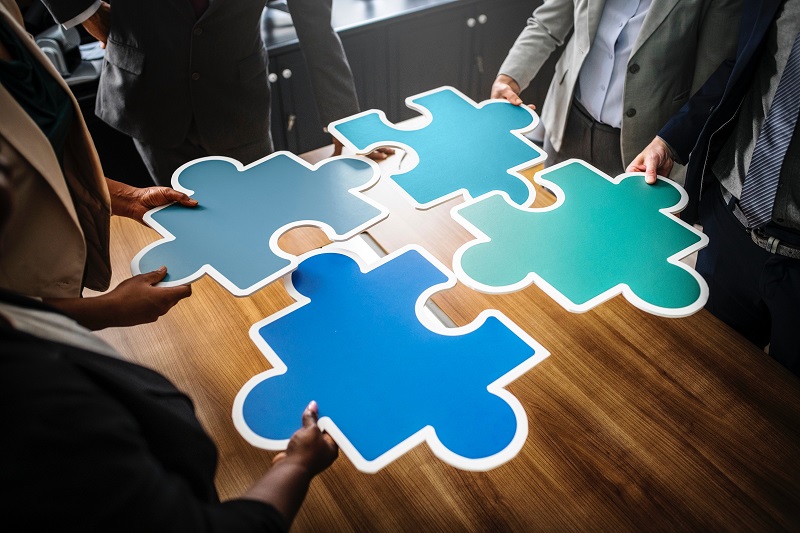 On October 27, Reston, VA-based Babel Street announced that it will be adding three experienced former government leaders, Jack Gumtow, Scott Howell and Patricia Stokes, to its board of advisors. The addition of these retired officials will assist Babel Street leadership in developing strategies that will serve customers' current and future needs while meeting critical objectives.
The new board of advisors members include:
Jack Gumtow – A former Defense Intelligence Agency (DIA) Chief Information Officer (CIO), Gumtow is a retired Senior Executive Service (SES) with over 30 years of experience in the DOD and intelligence community. Gumtow began his career in the Office of Naval Intelligence, eventually earning the position of Naval Intelligence CIO and Chief Technical Officer reporting to the Navy N2/N6. Throughout his tenure as CIO of the DIA, Gumtow was responsible for driving enhancements across a worldwide enterprise that included the eleven Combatant Commands.
Scott Howell – Retired Lt. Gen. Scott A. Howell was the 15th Commander of Joint Special Operations Command, at Fort Bragg, North Carolina, and previously served as the U.S. Special Operations Command Vice Commander in Washington, D.C. Howell planned, coordinated and executed USSOCOM initiatives with the Office of the Secretary of Defense, Joint Staff, military services, and other government agencies. General Howell was commissioned through the U.S. Air Force Academy in 1987 and has 34 years of experience in the DOD and special operations.
Patricia Stokes – Stokes is a retired Senior Executive Service member with over 41 years of experience in the DoD intelligence and security communities. During her tenure as Director, Defense Vetting Directorate, Defense Counterintelligence and Security Agency (DCSA), Stokes was responsible for implementing the transfer of the background investigation mission from the National Background Investigations Bureau to the DCSA. While serving as the Senior Security Advisor for the Department of the Army, she was the pioneer for development and execution of the Continuous Evaluation Program with transformed the background investigation process for the federal government. She is the recipient of the Presidential Rank Award in 2015 among other honors throughout her career.
"We are pleased to welcome Jack, Scott and Patricia to our board of advisors," said Jeff Chapman, founder and CEO of Babel Street. "Their wealth of defense and intelligence expertise will contribute unique and indispensable insights that will be critical in helping us adapt and evolve to rapidly-changing customer needs."
Source: Babel Street
Keep up with your competitors by following notable executive moves across the IC contracting space — become a paid subscriber to IC News.