DHS releases intelligence automation RFI
By Loren Blinde
February 1, 2021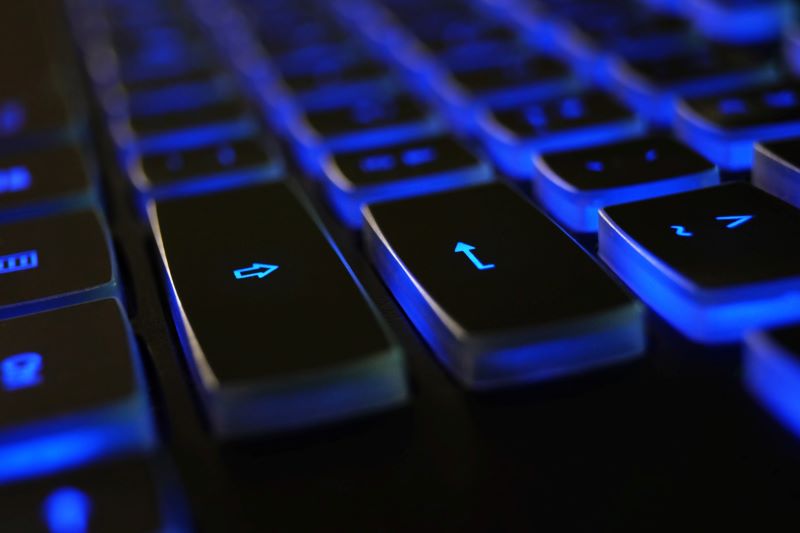 On January 29, the U.S. Department of Homeland Security issued a request for information for intelligence automation. Responses are due by 12:00 p.m. Eastern on February 8.
The purpose of this synopsis is to gain knowledge of interest, capabilities and qualifications of business to compete and perform service under a contract for the Department of Homeland Security (DHS) Office of the Chief Financial Officer (OCFO) Financial Systems Modernization (FSM) Joint Program Management Office (JPMO). The type of solicitation and contract to be issued will depend upon the responses to this sources sought synopsis.
The scope of this requirement includes services supporting the administration, operation, management and improvement of information technology (IT) program management functions conducted by the DHS FSM JPMO.  The range of services include: IT engineering and service management support, management advisory service support, and functional clerical/administrative support.  Required knowledge and skills include, but are not limited to: software engineering, technical and functional testing, operational / production support, business process re-engineering, change management / communications, IT program portfolio management, IT program governance / compliance, and administrative support to the FSM JPMO.
In 2015, OMB mandated that all federal agencies adopt electronic invoicing by 2018.  The products selected for implementation as part of the Department of Homeland Security (DHS) Financial System Modernization Solution (FSMS) do not fully meet all minimum requirements related to electronic submission and data management.  Meeting these minimum requirements is not optional.
The Kofax Capture and MarkView platform purchased by DHS as part of FSMS does not include the automation technologies, such as Machine Learning and Artificial Intelligence (AI), which FINCEN has identified as business process requirements of the future system to replace existing Workflow Imagining Network Systems (WINS)  functionality.  Based on the volume of transactions processed by FINCEN and without these additional automated capabilities, compliance with federal mandates and requirements of the Prompt Payment Act and GAO's Standards for Internal Control in the Federal Government (known as the Green Book) may be impacted during CG's move to FSMS.
Full information is available here.
Source: SAM