Army Corps of Engineers issues IC facilities market survey
By Loren Blinde
February 1, 2021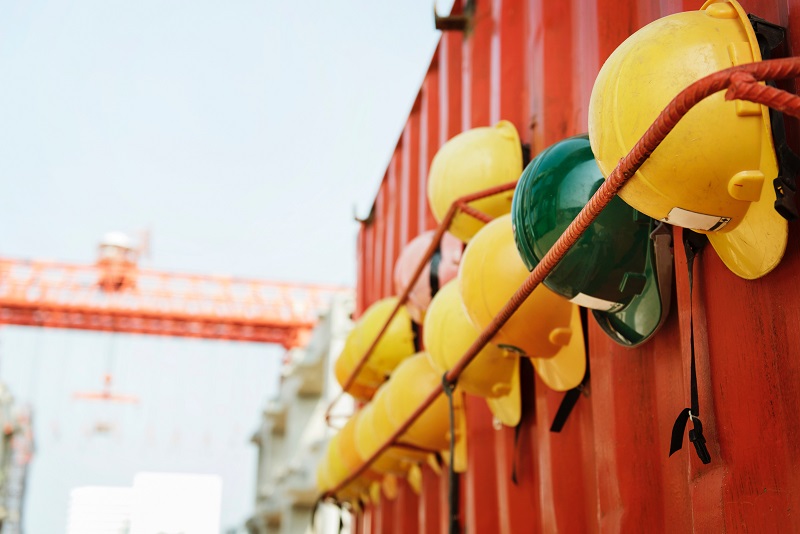 On January 29, the U.S. Army Corps of Engineers, Baltimore District, issued a market survey soliciting comments from the construction community addressing the potential use of a Project Labor Agreement (PLA) for a large-scale construction project (exceeding $25 million) located within the National Capital Region. Responses are due no later than 11:00 a.m. Eastern on February 12.
Project Description
This project will be for the renovation and upgrade of the Intelligence Community (IC) facilities within the National Capital Region.  In accordance with DFARS 236.204 – Disclosure of the magnitudes of construction projects, the magnitude of this project is estimated to be $50M.  The North American Industry Classification System code (NAICS) for this acquisition is 236220 – Commercial and Institutional Building Construction with a small business size standard in dollars of $36.5M.
The scope of this contract will encompass Design-Build and Design-Bid-Build renovation and new construction projects. It may also include a broad variety of minor repair, modification, rehabilitation and/or alterations of existing buildings. The salient characteristics of these projects include: Vertical construction, full complement of construction disciplines to include: foundation, infrastructure, site utilities, superstructure, building systems; features of work include: interior/ exterior mechanical/ electrical/ fire protection / HVAC/ architectural finishes/ concrete/ plumbing/ carpentry/ roofing. It may also include, but not be limited to: demolition, geo-technical investigation, infrastructure projects, interior fit-up, communications, security and force protection (AT/FP) projects.
PLA Background Information
A PLA is defined as a pre-hire collective bargaining agreement with one or more labor organizations that establishes the terms and conditions of employment for a specific construction project and is an agreement described in 29 U.S.C. 158(f).
Federal Acquisitions Regulation (FAR) 22.503, Policy states: Project Labor Agreement (PLA) is a tool that agencies may use to promote economy and efficiency in Federal procurement.  Pursuant to Executive Order 13502, agencies are encouraged to consider requiring the use of project labor agreements in connection with large-scale construction projects.  An agency may, if appropriate, require that every contractor and subcontractor engaged in construction on the project agree, for that project, to negotiate or become a party to a project labor agreements will (1) advance the Federal Government's interest in achieving economy and efficiency in Federal procurement, producing labor-management stability, and ensuring compliance with laws and regulations governing safety and  health, equal employment opportunity, labor and employment  standards, and other matters; and (2) be consistent with law.
Full information is available here.
Source: SAM