SilverEdge acquires QVine
By Loren Blinde
October 13, 2022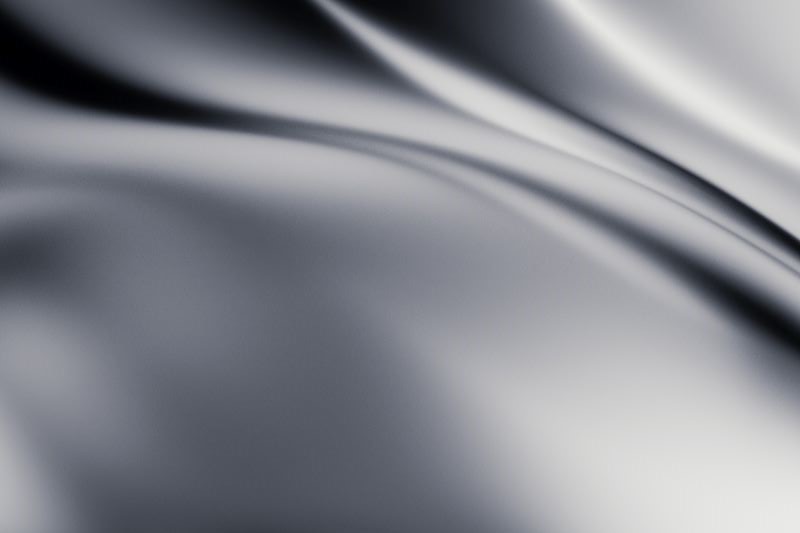 On October 12, Columbia, MD-based SilverEdge Government Solutions announced it has acquired QVine LLC, a trusted provider of Agile Software Development, Cloud Services, and Software as a Service ("SaaS") to key U.S. intelligence agencies. SilverEdge is backed by Godspeed Capital Management LP ("Godspeed"), a lower middle-market Defense & Government services, solutions, and technology focused private equity firm.
Robert Miller, CEO of SilverEdge, said, "We are pleased to welcome the QVine team to SilverEdge. This acquisition blends our capabilities and provides disruptive technology-enabled solutions that meet the evolving challenges of today's security environment for the Defense and Intelligence Communities. QVine's unique software development platform, SOAR, complements our existing SaaS capabilities, expands our service and solutions offerings, and enables us to become the cyber and technology solutions provider of choice."
Founded in 2002 and based in Herndon, VA, QVine provides DevOps engineering, SysOps administration, Solutions Architecture, and bespoke SaaS solutions to U.S. Intelligence Community customers, with a focus on Artificial Intelligence & Machine Learning ("AI/ML"), Data Visualization, Open-Source Collection and Analysis, and Cross Domain Solutions. Through its innovative software development platform, SOAR, QVine offers customers both a service model and a technology platform through rapid development and delivery of custom software applications. With over 100 highly specialized senior level technologists, analysts, systems and software engineers, and developers, with nearly 100% holding security clearances at the highest level, QVine has successfully deployed its solutions and services across multiple agencies within the Intelligence Community with a focus on the Northern Virginia market.
Purpose-built to provide a full suite of innovative cyber and technology solutions to U.S. Defense and Intelligence Community customers, SilverEdge leverages a portfolio of industry leading capabilities in Cybersecurity, C5ISR, Intelligence Analysis, Software Development and Engineering, Data Analytics, and Enterprise Digital Transformation and Modernization. The acquisition of QVine is highly complementary to SilverEdge's ongoing efforts to develop an internal technology and software development platform capability. QVine's SOAR software and technology development platform accelerates SilverEdge's ability to offer a greater depth and breadth of product and capability to our core customers in the Intelligence Community to help them address our Nation's most challenging threats to national security. QVine's current leadership and management team will remain in place and co-invest equity in the transaction.
Greg Bobby, CEO of QVine, said, "We are thrilled to be joining SilverEdge and look forward to leveraging the tremendous resources, capabilities, and expertise of the platform as we further expand and build upon QVine's capabilities. We could not have found a better partner in SilverEdge where together, we will continue to tackle the most challenging problems our customers are facing."
Douglas Lake Jr., founder and managing partner of Godspeed, said, "QVine's experienced leadership team and technically qualified workforce, differentiated software development capabilities, customer intimacy, and mission focus make it an ideal partner to help drive transformative growth for SilverEdge. QVine is a leader in developing advanced software solutions that address the customer's most important and complex requirements and we are excited to bring such an innovative company into SilverEdge."
Source: SilverEdge
Your competitors read IC News each day. Shouldn't you? Learn more about our subscription options, and keep up with every move in the IC contracting space.