DCSA seeks credibility assessment presenters
By Loren Blinde
December 15, 2021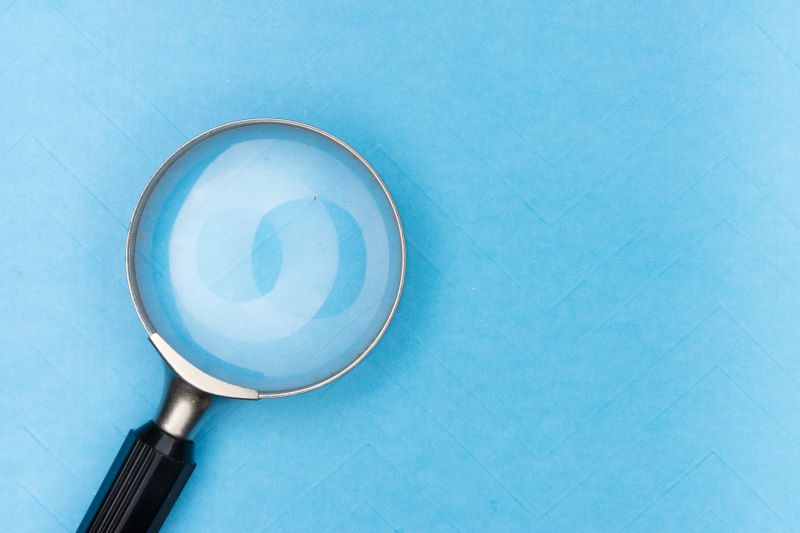 On December 14, the Defense Counterintelligence & Security Agency posted a request for information (RFI) for on-site presentation of novel Credibility Assessment (CA) technologies at the 2022 Federal Interagency Polygraph Seminar in April. Responses are due by 5:00 p.m. Eastern on January 15.
The Defense Counterintelligence & Security Agency's National Center for Credibility Assessment (NCCA) is planning a daylong New Technologies Symposium in the National Capital Region (NCR) to address new and emerging technologies for utilization in the CA field.  This symposium will take place during April, 2022, but a firm date has not yet been set.  Specifically, NCCA requests industry to provide information, demonstrations, and briefings regarding any tools/instruments designed to detect deception, mal-intent, trust, or concealed information. Potential sources are encouraged to demonstrate products and services using emerging CA technologies or novel use of existing/developing technologies, to support, enhance, or replace current CA methods such as polygraph.
There has recently been a marked increase in the number of solicitations to the U.S. Government by sources marketing a variety of polygraph/non-polygraph CA or novel use psychophysiological instruments, tools, and technologies.  In an effort to enable better understanding of these new technologies and to provide access to the greatest number of Federal end users, NCCA has scheduled a one- day New Technologies Symposium to occur in conjunction with the annual Federal Interagency Polygraph Seminar.  Representatives from up to thirty Federal intelligence, law enforcement, and security agencies generally attend this conference.  NCCA expects attendance by representatives from other national level governmental organizations as well.
Review the full DCSA credibility assessment RFI.
Source: SAM
The right opportunity can be worth millions. Don't miss out on the latest IC-focused RFI, BAA, industry day, and RFP information – subscribe to IC News today with this special offer.