CISA director releases log4j statement
By Loren Blinde
December 15, 2021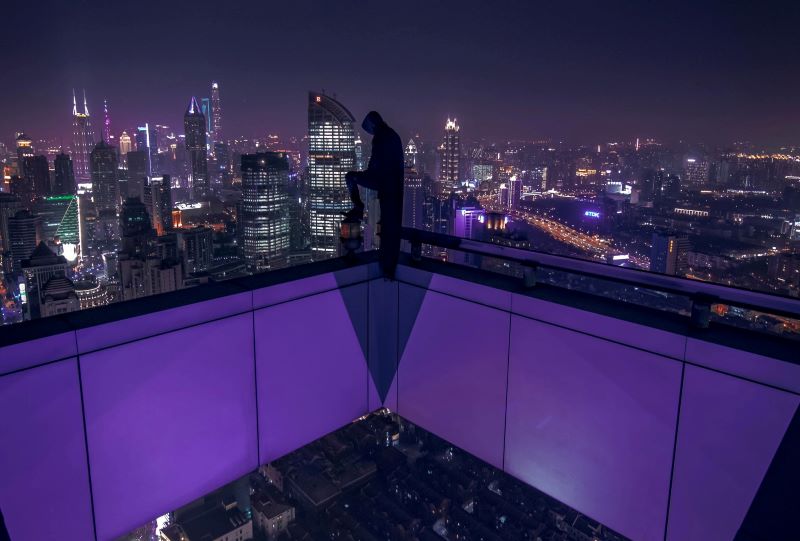 On December 11, Cybersecurity and Infrastructure Security Agency (CISA) Director Jen Easterly released the following statement on the "log4j" vulnerability:
"CISA is working closely with our public and private sector partners to proactively address a critical vulnerability affecting products containing the log4j software library. This vulnerability, which is being widely exploited by a growing set of threat actors, presents an urgent challenge to network defenders given its broad use. End users will be reliant on their vendors, and the vendor community must immediately identify, mitigate, and patch the wide array of products using this software.  Vendors should also be communicating with their customers to ensure end users know that their product contains this vulnerability and should prioritize software updates.
"We are taking urgent action to drive mitigation of this vulnerability and detect any associated threat activity. We have added this vulnerability to our catalog of known exploited vulnerabilities, which compels federal civilian agencies — and signals to non-federal partners — to urgently patch or remediate this vulnerability. We are proactively reaching out to entities whose networks may be vulnerable and are leveraging our scanning and intrusion detection tools to help government and industry partners identify exposure to or exploitation of the vulnerability.
"The Joint Cyber Defense Collaborative is designed to manage this kind of risk. We have established a JCDC senior leadership group to coordinate collective action and ensure shared visibility into both the prevalence of this vulnerability and threat activity. By bringing together key government and private sector partners via the JCDC, including our partners at the FBI and NSA, we will ensure that our country's strongest capabilities are brought to bear in an integrated manner against this risk. To ensure the broadest possible dissemination of key information, we are also convening a national call with critical infrastructure stakeholders on Monday afternoon where CISA's experts provide further insight and address questions.
"We continue to urge all organizations to review the latest CISA current activity alert and upgrade to log4j version 2.15.0, or apply their appropriate vendor recommended mitigations immediately.
"To be clear, this vulnerability poses a severe risk. We will only minimize potential impacts through collaborative efforts between government and the private sector. We urge all organizations to join us in this essential effort and take action."
CISA recommends asset owners take three additional, immediate steps regarding this vulnerability:
1. Enumerate any external facing devices that have log4j installed.
2. Make sure that your security operations center is actioning every single alert on the devices that fall into the category above.
3. Install a web application firewall (WAF) with rules that automatically update so that your SOC is able to concentrate on fewer alerts.
This effort also underscores the urgency of building software securely from the start and more widespread use of Software Bill of Materials (SBOM), both of which were directed by President Biden in his Executive Order issued in May 2021.  A SBOM would provide end users will the transparency they require to know if their products rely on vulnerable software libraries.
Source: CISA
Help IC News continue to bring you breaking news from across the IC and IC contracting landscape. Join our paid subscribers today with this special offer.