Darron Makrokanis joins Mesosphere as public sector VP
By Loren Blinde
January 7, 2019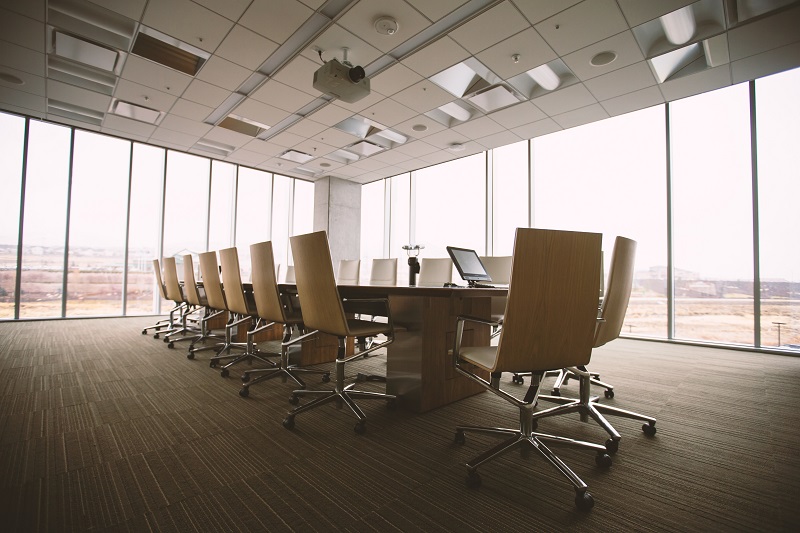 Mesosphere, headquartered in San Francisco, CA, announced on January 3 the recent hire of Darron Makrokanis, who has joined the company as vice president of public sector. Makrokanis will lead go-to-market strategy for government accounts, focusing on a holistic approach that supports the unique and mission-critical needs of the public sector.
"We are incredibly excited to have an industry veteran like Darron join the team," said Will Freiberg, president of Mesosphere. "Darron's go-to-market strategy aligns well with our strategic direction and under his leadership the public sector team will focus on expanding our vibrant partner ecosystem. Darron brings with him a clear understanding of the federal, state and local markets, having spent time in government and the systems integrator community."
Makrokanis has deep experience within government, spending time directly in or supporting defense, intelligence and law enforcement organizations. Prior to his work in the technology sector, Makrokanis spent over a decade in sworn law enforcement, primarily in a special operations capacity. He also served as an officer in the U.S. Navy Reserves.
Makrokanis joins Mesosphere from Druva, where he served as the vice president of federal. Within his first year at Druva he made considerable contributions to the company's public sector efforts, more than doubling the number of government customers and securing the placement of Druva's products on a multi-billion-dollar government programs' approved products list. Prior to Druva, Makrokanis was vice president of federal at Tenable, where he helped scale the team and brought new capabilities into the organization, leading to record-breaking growth. Darron also spent time on Splunk's Public Sector team and at Booz Allen Hamilton.
"Mesosphere is the perfect intersection of the right time, the right market and the right company, which for me is defined by the people and culture, as well as a technology platform that will help transform the modern enterprise," said Makrokanis. "I'm honored to be leading their public sector business and working alongside some of the brightest executives in industry."
Source: Mesosphere