MITRE appoints Wilson Wang as VP, CFO
By Loren Blinde
January 7, 2019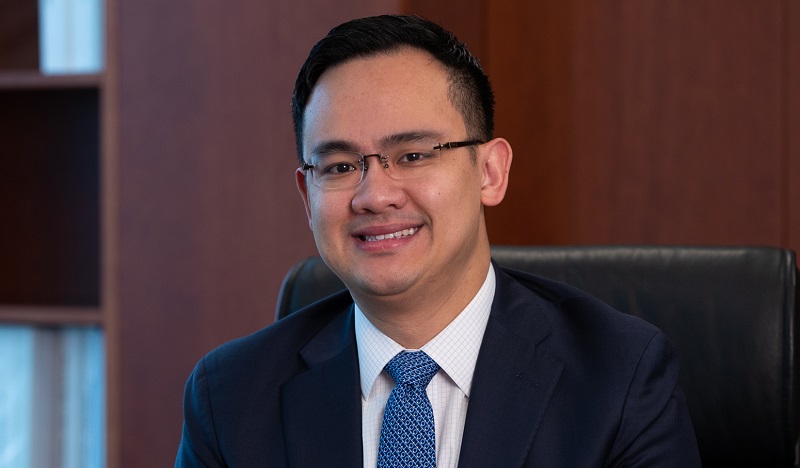 The MITRE Corporation appointed Wilson Wang as vice president and chief financial officer (CFO), the McLean, VA-based company announced January 2.
As CFO, Wang will lead the company's overall business management function and activities including accounting; internal audit; contracts and pricing; financial planning, program control, treasury and investments, financial business systems, and analytics. Wang will also lead MITRE's business transformation efforts encompassing a multi-year effort to transform and modernize business systems into an integrated operating platform at the company.
Wang joined MITRE in 2009 and has held several financial and business management leadership positions during his tenure. Most recently, Wang served as the Head of the Enterprise Transformation Office and was responsible for corporate development, business transformation, and enterprise strategic analytics departments. Previously, as the Head of Finance and Assistant Treasurer, he was responsible for financial planning, business partners, treasury, and analytics across the company. Under his leadership, he led the initiative to centralize the finance organization by creating an enterprise team focused on providing advanced analytics and enhanced decision support.  
 "Wilson is a critical member of MITRE's leadership team with proven financial experience and deep business and industry acumen," said Peter Sherlock, MITRE chief operating officer. "He is passionate about MITRE and our mission to solve our nation's toughest challenges and the critical role finance plays in enabling that mission. I look forward to working with Wilson as MITRE makes key investments to transform our business operations."
Prior to joining MITRE, Wang managed a financial planning and analysis team for a global business unit at CSC where he supported several successful acquisitions. He also worked at Lockheed Martin and was a consultant at BearingPoint.
Wang received his bachelor's degree in general business from the Robert H. Smith School of Business at University of Maryland and his MBA from the Sloan School of Management at MIT.
Source: MITRE