Cyemptive Technologies acquires Adaptive Technology Group
By Loren Blinde
April 25, 2019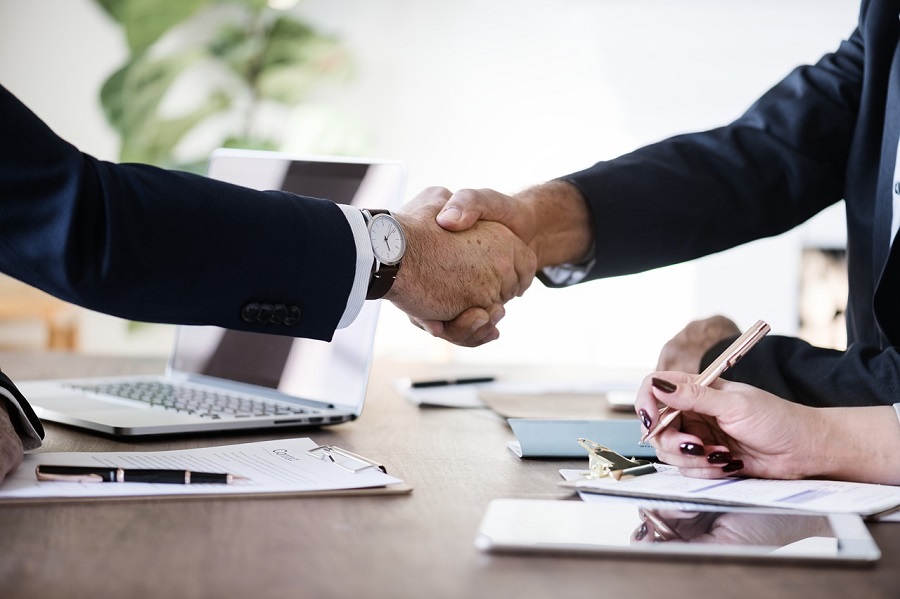 Cyemptive Technologies, Inc. of Snohomish, WA announced on April 24 its continued business expansion with its acquisition of Adaptive Technology Group (ATG), a leading IT services and support company headquartered in the Pacific Northwest.
Terms of the agreement were not disclosed; however, the company said it plans to leverage ATG's expertise in customer service and support and its established customer service infrastructure to help Cyemptive's growing customer base of businesses and government entities. In addition, the acquisition of ATG adds more than 200 customers to Cyemptive's already-expanding list of customers.
Cyemptive Technologies, which came out of stealth mode last month, provides failsafe, pre-emptive cyber protection products for business and government. It is the winner of the Department of Homeland Security's Border Security Technology Consortium (BSTC) competition for having the most innovative border security-related solution in the market, competing against more than 60 other companies. Its management team is comprised of leading cybersecurity and tech industry pioneers, including the former CIO of Microsoft and former chief computer architect for the National Security Agency, and it recently announced $3.5 million in Series A Funding. Adaptive Technology Group is a privately-held company that has been providing IT services and support since 2005.
"We are pleased to announce the acquisition of ATG," said Rob Pike, CEO and founder of Cyemptive Technologies. "ATG is an organization that offers unparalleled service and support, and adding ATG's expertise in this area to Cyemptive helps expand the infrastructure we want to not only meet but exceed our customers' needs."
"The acquisition of ATG is an important step in the scaling up of Cyemptive as a company," said Jim DuBois, Cyemptive chief strategy officer and former chief information security officer for Microsoft. "As Cyemptive continues to grow, service and support will be paramount to our customers. Incorporating ATG's already-established infrastructure of customer focus, service and support with our ground-breaking failsafe, pre-emptive cyber protection technologies is a natural next step in providing the best in cyber security solutions and support to them."
"Service and support are the bedrock of a successful company," said Bryan Greene, founder and CEO of ATG, who is joining the Cyemptive management team. "The merger of Cyemptive's ground-breaking technology with ATG's proven track record of sales and service creates a company that not only provides failsafe cyber protection, but also backs it up with customer service and support."
Source: Cyemptive Technologies