ODNI adds new Deputy DNI of National Security Partnerships
By Loren Blinde
April 25, 2019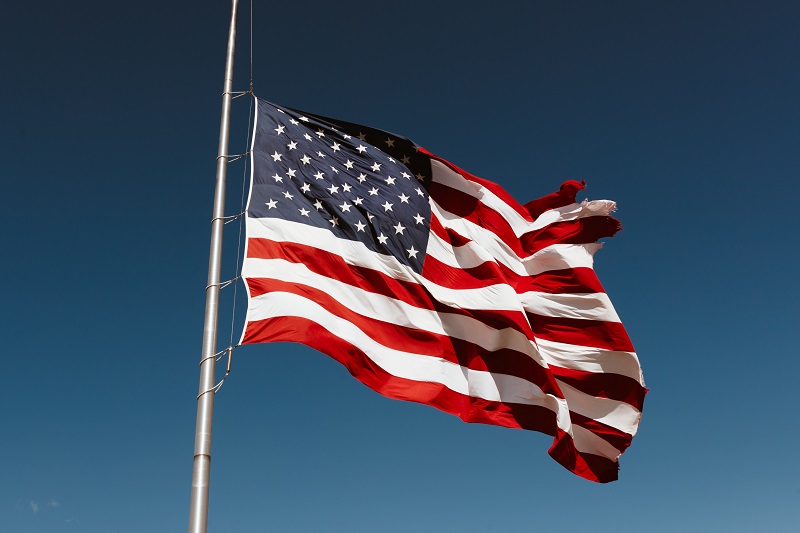 Army Lt. Gen. Karen H. Gibson has joined the Office of the Director of National Intelligence (ODNI) as the deputy director of national intelligence (DDNI) for national security partnerships (NSP), ODNI announced April 22. She arrived April 1 from MacDill Air Force Base in Tampa, where she served as the intelligence director, J-2, for U.S. Central Command.
The DDNI for national security partnerships leads outreach and builds bridges for greater collaboration with the U.S. military and other federal departments and agencies; allies; foreign intelligence and security services; state, local and tribal officials; and the private sector to ensure intelligence is timely and relevant.
Director of National Intelligence Daniel R. Coats said Lt. Gen. Gibson's previous experience and ability to build bridges will be valuable to the intelligence community's efforts to leverage its partnerships.
"The intelligence community's partnerships are fundamental to our national security, and strengthening existing and developing new partnerships is an integral enterprise objective of the 2019 National Intelligence Strategy," said Coats. "Lt. Gen. Gibson has a wealth of experience and brings a reputation for outstanding leadership and for forging strong and mutually beneficial partnerships to enhance intelligence and better inform decision-making. I look forward to working with her to enhance collaboration among our many partners."
Lt. Gen. Gibson's command assignments include commander, 742nd Military Intelligence Battalion, and commander, 704th Military Intelligence Brigade, the Army's strategic signals intelligence brigade, both at Fort Meade, Md.
Her other senior intelligence leadership assignments include duty as the director, Combined Joint Task Force-Operation Inherent Resolve, Kuwait; director, Combined Joint Intelligence Operations Center-Afghanistan, and the director of intelligence, Combined Joint Task Force-Horn of Africa, Djibouti.
Lt. Gen. Gibson holds a Bachelor of Science in Industrial Engineering from Purdue University, a Master of Science in Strategic Intelligence from the Joint Military Intelligence College, and a Master of Science in National Security Strategy from the National Defense University.

Kelly Gaffney, who has served as acting DDNI for NSP since last summer, will remain with NSP as the associate deputy director. Gaffney has been instrumental in the ODNI's efforts to integrate and synchronize the IC's activities in support of national priorities, military operations, and across the domains of space, cyber, air, and maritime.
Source: ODNI