Jason Huff joins Cyemptive as security ops COO
By Loren Blinde
August 29, 2023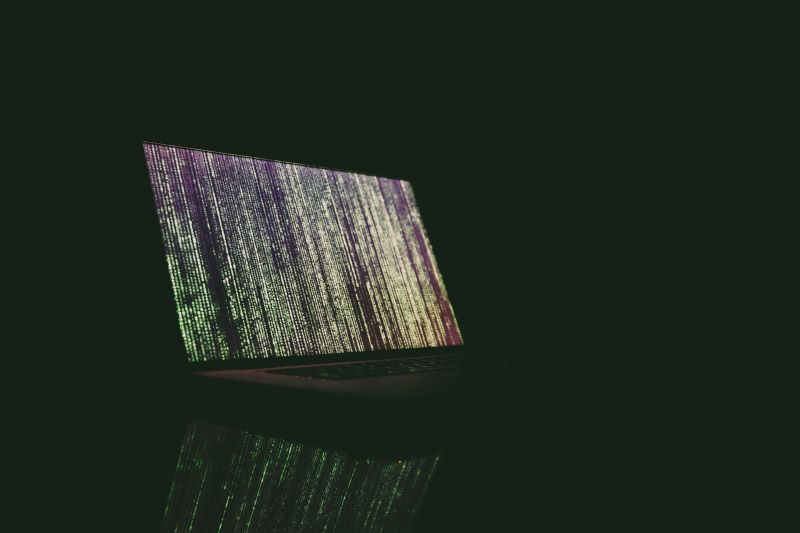 On August 24, Snohomish WA-based Cyemptive Technologies announced that it has named former United States Air Force cyberspace officer retired Lt. Col. Jason Huff as chief operating officer, security operations.
Huff brings with him a track record of operational excellence and leadership as a cyberspace officer throughout a 23-year career with the US Air Force. In his new position with Cyemptive, Huff will be responsible for the company's Network Operations Center, Security Operations Center and compliance, as it scales up for the next level of growth.
"Huff's background in cyberspace for the military, along with his passion for cybersecurity, will be invaluable to Cyemptive in our mission to make the world safer through cybersecurity, as well as help guide us as we move up to our next level of growth and beyond," said Rob Pike, founder and CEO of Cyemptive.
Prior to joining Cyemptive, Huff served in many executive leadership roles within the United States Air Force. He has staff experience sustaining and modernizing the Nation's Nuclear Command, Control and Communications Enterprise, served as Chief Information Officer for NATO Special Operations Forces Headquarters and held command positions over the course of his extensive Air Force career.
"I chose to work for Cyemptive to be a part of a company that values innovation, appreciates the skill sets and character that veterans can provide and seeks to make the world a safer place through cybersecurity," said Huff. "I'm very impressed by the experience and knowledge of Cyemptive's employees and am excited to be a part of the team that is creating premier cyber solutions operated by today's most talented cybersecurity professionals."
Source: Cyemptive
If you enjoyed this article, please consider becoming a paid subscriber. Your support helps keep our site ad-free.