Cray partners with Intel, Microsoft on Sentinel
By Loren Blinde
November 16, 2018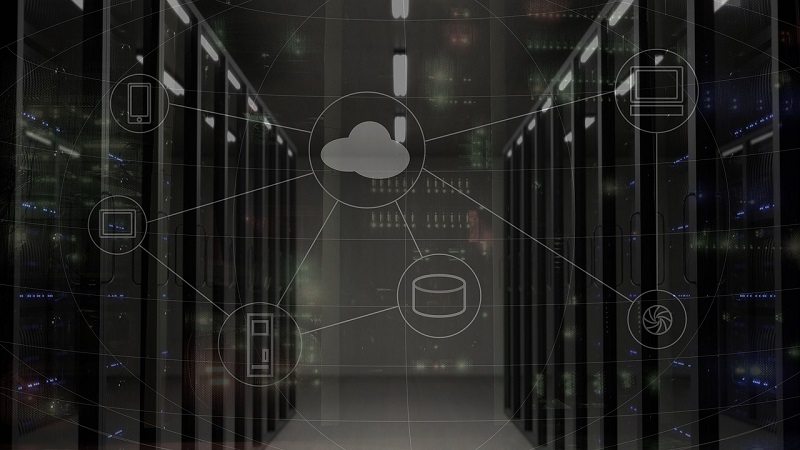 Seattle, WA-based Cray Inc. announced on November 13 an opportunity for qualified customers to experience the benefits of using a Cray supercomputer in Microsoft Azure at no charge. Cray, Intel and Microsoft have come together to offer Sentinel, a Cray XC50 system in Azure. This integrated offering allows customers to test their supercomputing workloads on a Cray system alongside Azure's portfolio of cloud services and solutions, including those for AI, machine learning, IoT, long-term storage, archiving and remote visualization.
Sentinel addresses a growing demand to run large-scale simulation and modeling workloads in the cloud with on-demand access to uncompromising performance at scale. As part of the early access program, Cray experts will work closely with each customer to set up and run their production workloads on Sentinel with direct access to Azure services.
Sentinel is a Cray XC50 system with roughly 2,000 cores and attached Cray ClusterStor parallel file-system storage, the Cray Linux Environment, the Cray-developed Aries network interconnect, and the Cray Programming Environment, which provides optimized compilers, libraries and tools. The supercomputer is powered by Intel Xeon Scalable processors. Sentinel is in an Azure data center and connected to the Azure global network backbone, enabling integration with its broad portfolio of compute instances, storage services, batch services and AI, analytics, machine learning and other solutions.
"Cray, Intel and Microsoft are joining forces to build this first-of-its-kind supercomputing service in the public cloud," said Fred Kohout, senior vice president and CMO at Cray. "Sentinel, powered by Intel processors, delivers uncompromising performance at scale. Customers can now build sophisticated end-to-end workflows in Microsoft Azure that run modeling and simulation at scale on a Cray supercomputer. With Cray in Azure, customers have the choice of Intel processors, Intelor Cray compilers, and technologies optimized for their supercomputing workloads. They can also generate data on the parallel file system and integrate this data with other Azure services."
Brett Tanzer, general manager, Microsoft Corp. said, "The availability of Cray supercomputing services to our common customers is a huge step forward for any organization pushing the boundaries of research, simulation, and artificial intelligence in the cloud, enabling them to achieve and accelerate unprecedented advances in engineering, health, science and other applications."
"The convergence of HPC and AI is driving a paradigm shift in computing and analytics. Access to optimized HPC capabilities in the cloud will enable users to take advantage of the scalability and agility benefits of public cloud and provide a platform for developers to test new classes of HPC-AI algorithms," said Trish Damkroger, vice president and general manager, Intel's Data Center Group. "Our partnership with Cray and Microsoft accelerates innovation and discovery on the Cray supercomputers powered by Intel Xeon Scalable processors, while benefiting from the Microsoft Azure cloud offering."
With a dedicated Cray supercomputer in Azure, customers can get the same scalability in the cloud as they get with an on-premises Cray supercomputer. Cray in Azure addresses demands for capability computing for customers experiencing time-to-solution or scalability limitations in the cloud. With a Cray supercomputer in Azure, customers will be able to confidently and affordably scale any workload virtually.
Source: Cray