Tech Data names Tim Hannon as public sector solutions VP
By Loren Blinde
November 16, 2018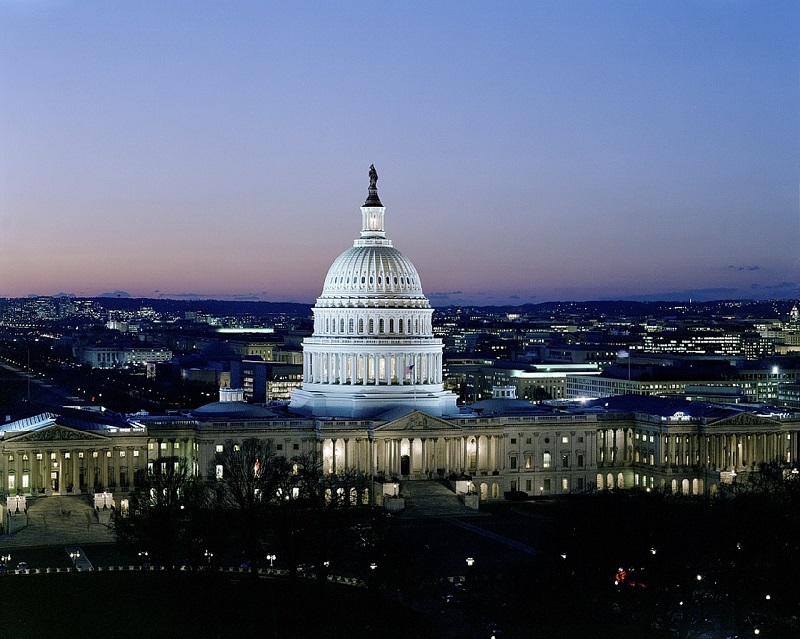 Tech Data of Clearwater, FL announced on November 13 that it has named Tim Hannon as vice president of Public Sector Solutions for Tech Data. In his new role, Hannon will be responsible for providing strategic direction for technology and solution delivery into the U.S. public sector market, which also includes the management of Tech Data Government Solutions, LLC and oversight of this subsidiary's U.S. General Services Administration (GSA) IT 70 contract, GS-35F-0349S. Hannon will be based in Chantilly, VA and report to Marty Bauerlein, senior vice president, Sales, North America, at Tech Data.
"Tim is a welcome and critical addition to the Tech Data leadership team," said Bauerlein. "He brings a unique combination of skills and experience to our public sector business, with a strong background in enterprise and channel sales management roles. We strive to provide our partners with a single source for all the resources they need to succeed in pursuing both public sector and U.S. government IT business—the largest and most lucrative IT market in the world, and Tim is ideally positioned to lead this business area forward."
With more than 35 years in IT sales, Hannon has extensive experience in helping organizations scale their customer relationships as well as leading and building teams that deliver results and exceed goals. Before joining Tech Data, he served as president of CIS Secure Computing in Ashburn, Virginia, and prior to that he was with Cisco for 15 years, serving as director, U.S. Public Sector Partner Sales for the last two. His career also includes time at Ernst & Young, Hewlett-Packard and Ellucian (formerly Datatel). Hannon holds a bachelor's degree in computer science from State University of New York at Oswego.
Source: Tech Data