AirMap and DoD to develop aerial intelligence platform
By Loren Blinde
September 10, 2020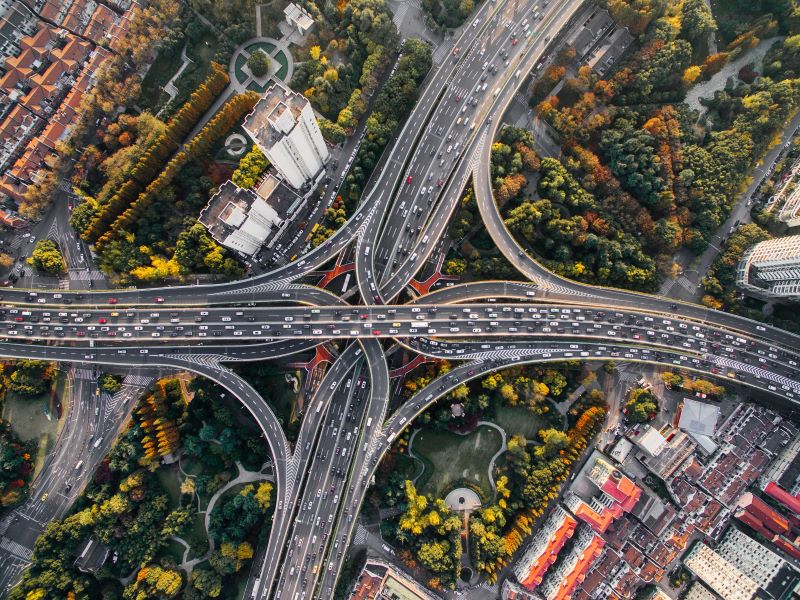 AirMap of Santa Monica, CA announced on September 9 that it has won a US Department of Defense (DoD) award to commercialize its AirBoss platform. AirBoss is an Intelligence Surveillance and Reconnaissance (ISR) software platform designed for Group 1 UAVs and developed together with Reveal Technology and the DoD's Defense Innovation Unit.
The DoD recently announced $13.4 million in Title III investments to support the domestic small unmanned aerial system (sUAS) industrial base and further enhance the US warfighter's situational awareness, improve human-machine teaming, and provide engineering support for aiding the integration of sUAS capabilities into DoD programs.
Under this investment, AirMap received $3.3M to aid product development and engineering support for integration of sUAS mission planning, post-mission analysis, and unmanned traffic management software. The award coincides with the launch of the AirMap Defense Group (ADG), a defense and security business unit that provides mission-critical technologies to the DoD. AirMap is working closely with the Marine Corps Warfighting Lab to enhance and field test the AirBoss platform with small quadrotors.
"AirBoss represents the future of autonomous aerial intelligence," said Larry Berkin, AirMap's executive vice president of business and corporate development and general manager of the AirMap Defense Group. "Our airspace-aware smart routes, integrated with Reveal's Farsight image mapping and analysis, have produced a world-class platform that fills a capability gap for the DoD."
"UAS technology delivers critical situational awareness and tactical opportunities," said Major Steven Norris, ACE Branch Head, Science and Technology, at the Marine Corps Warfighting Lab. "We look forward to further developing Unmanned Traffic Management (UTM) technology to enable safer and more efficient UAS operations teaming with personnel and manned aircraft."
"AirBoss equips troops with the tools to collect, process, share, and act on critical visual intelligence in real time," said Garrett Smith, CEO Reveal Technology. "We are excited to work with AirMap and the DoD to develop a best-in-class platform for our warfighters."
Source: AirMap